The Hawthorns, Elswick
Prices
from
£299,995
to
£414,995
The Hawthorns, Elswick, PR4 3YB
Call us on 01995 503036
Thursday - Monday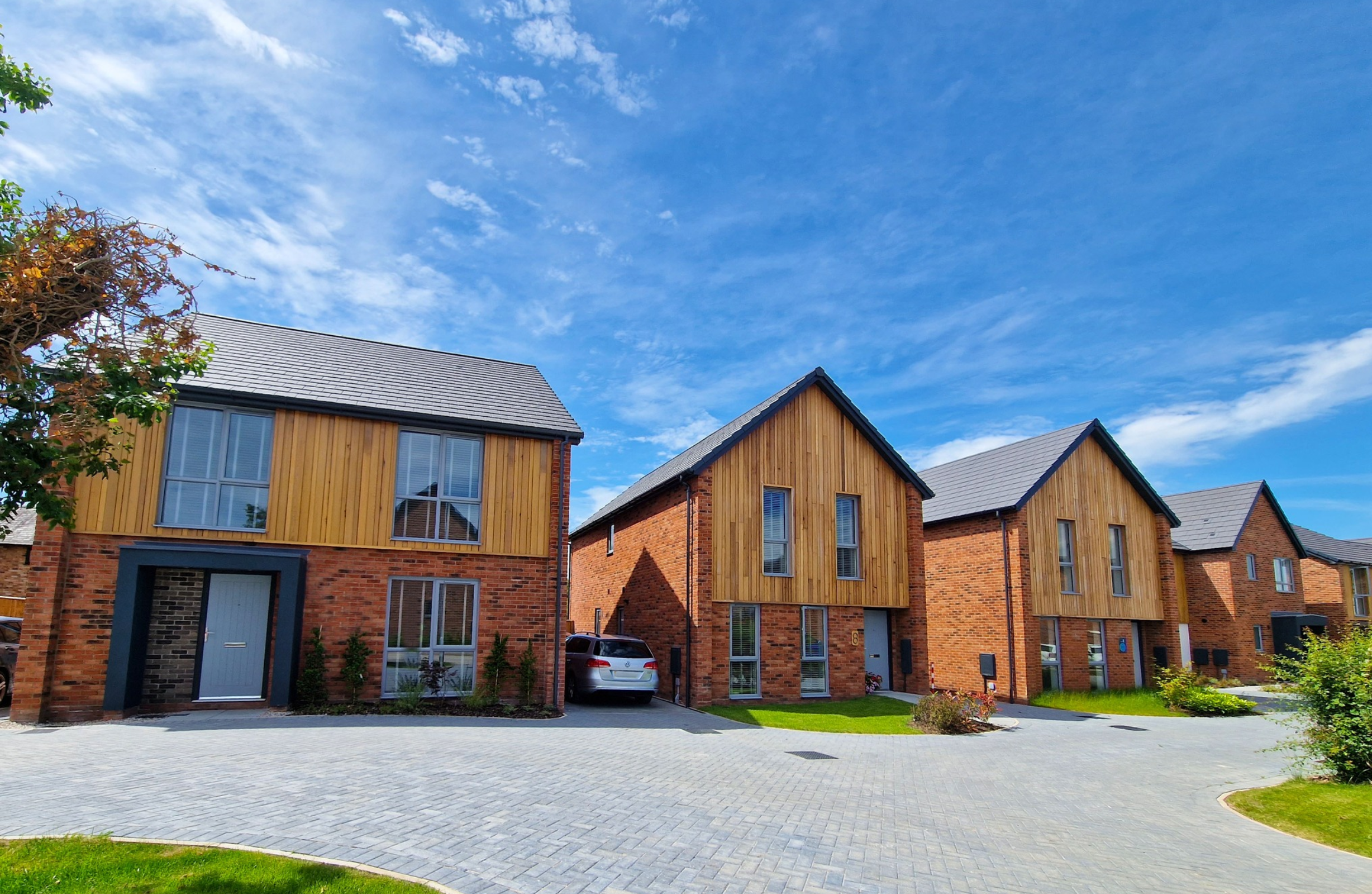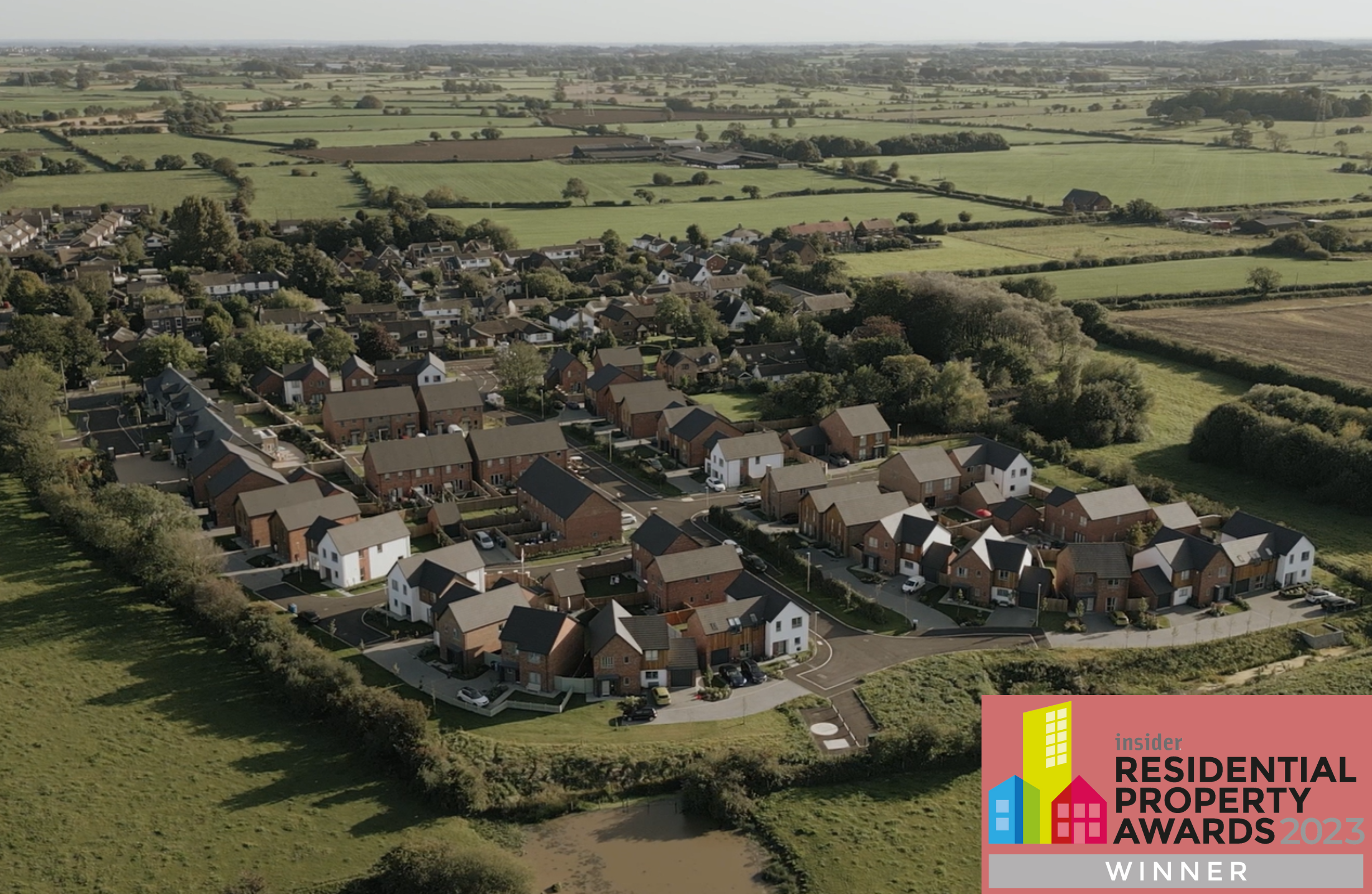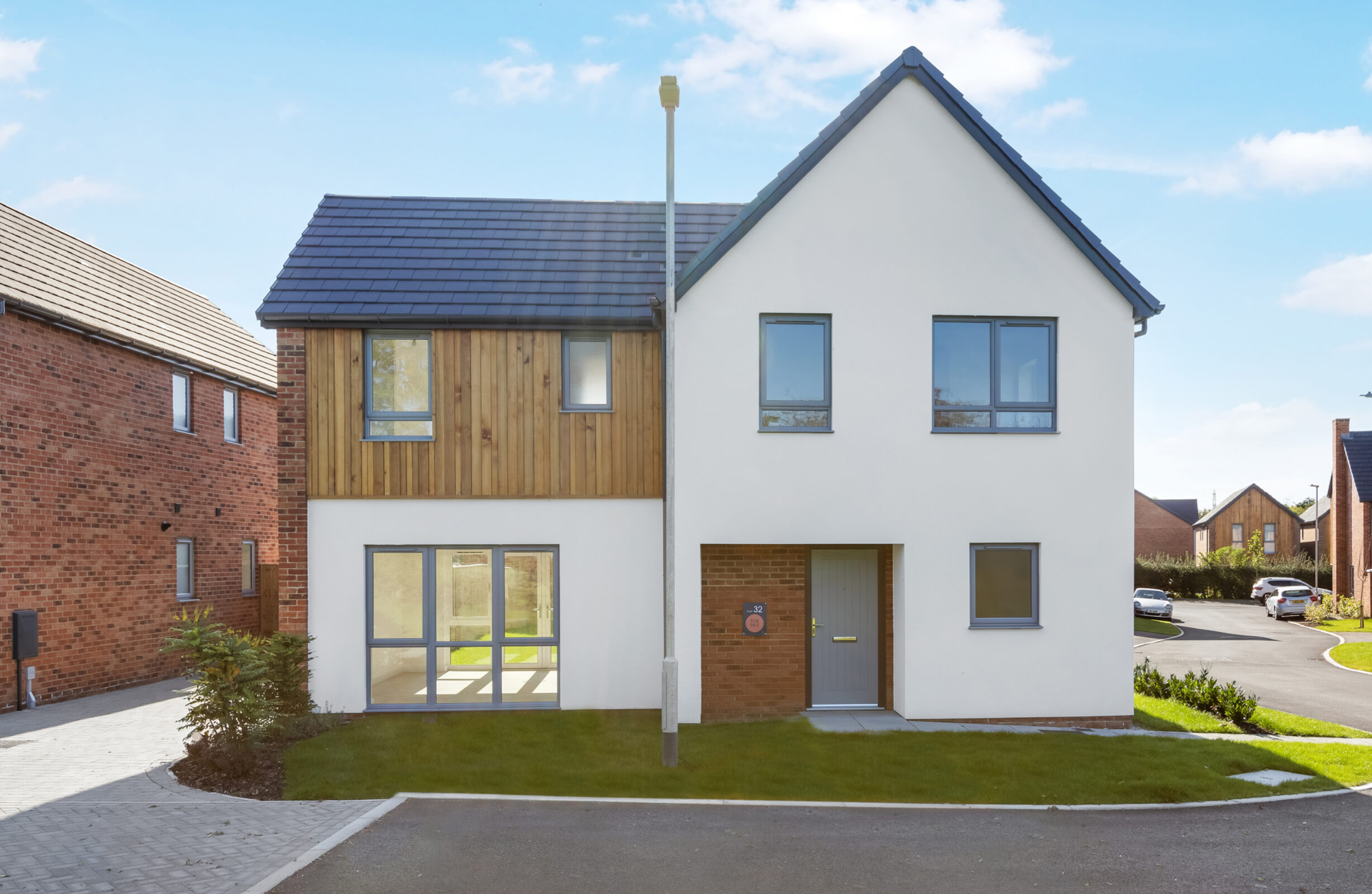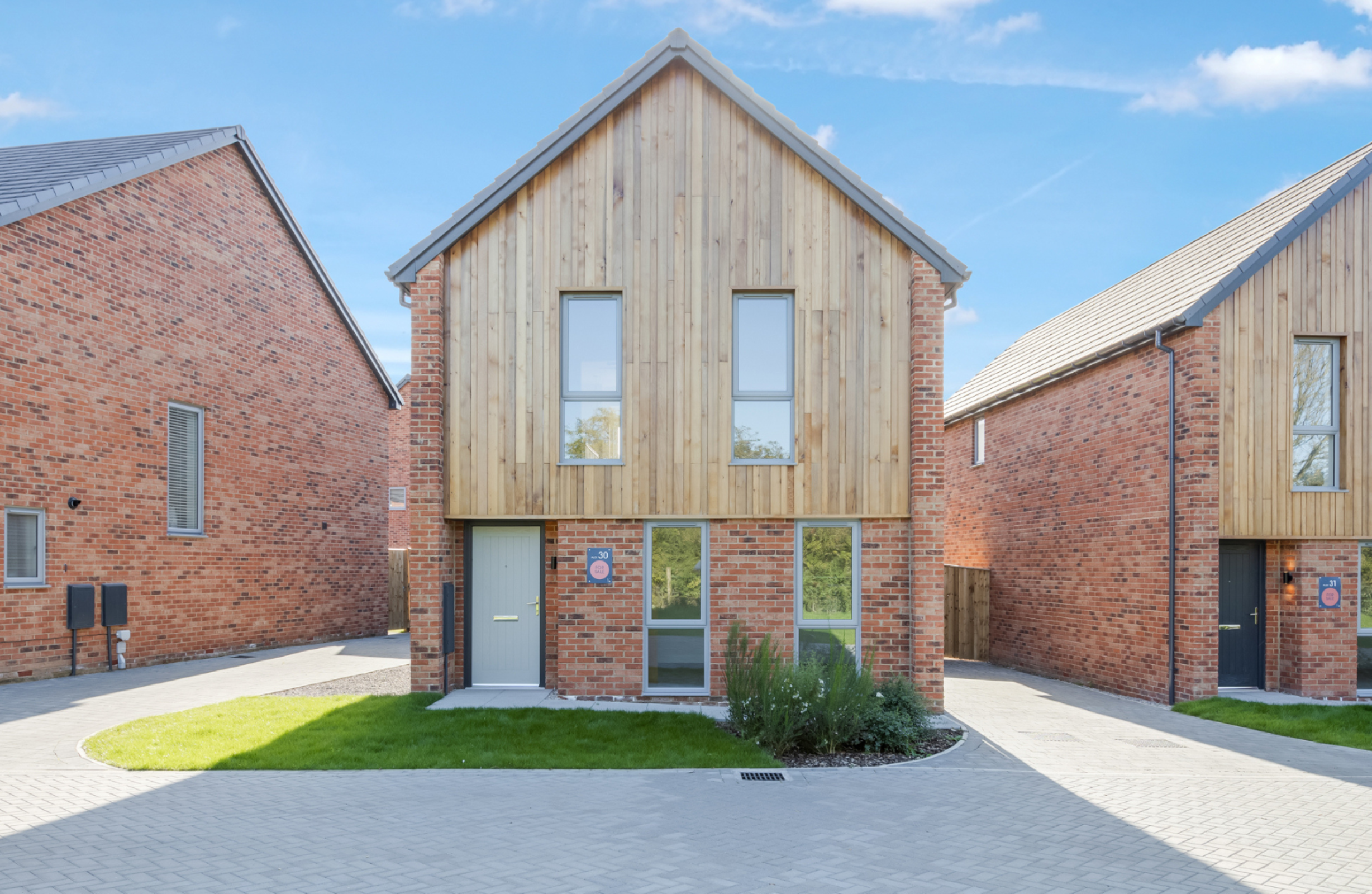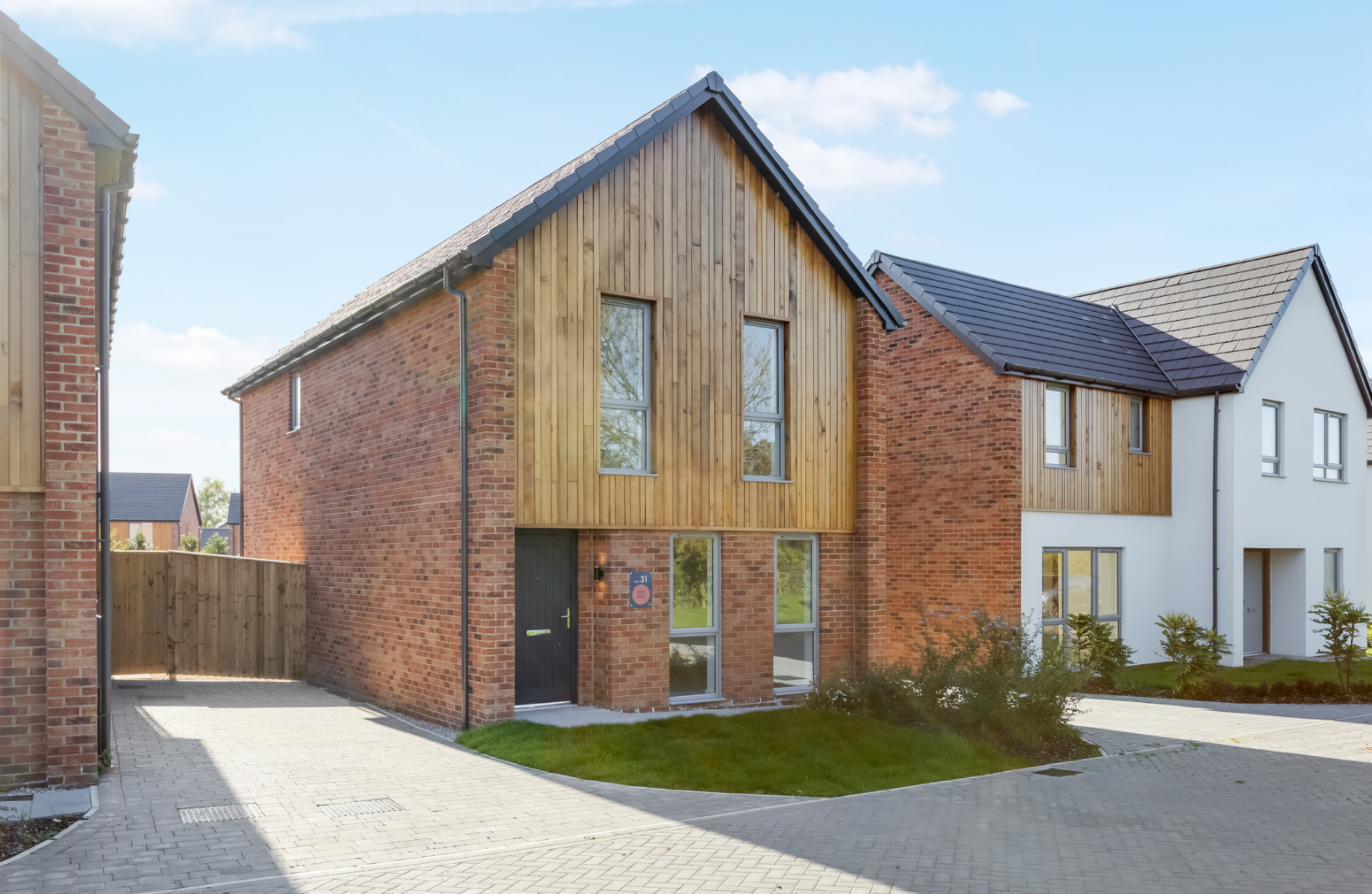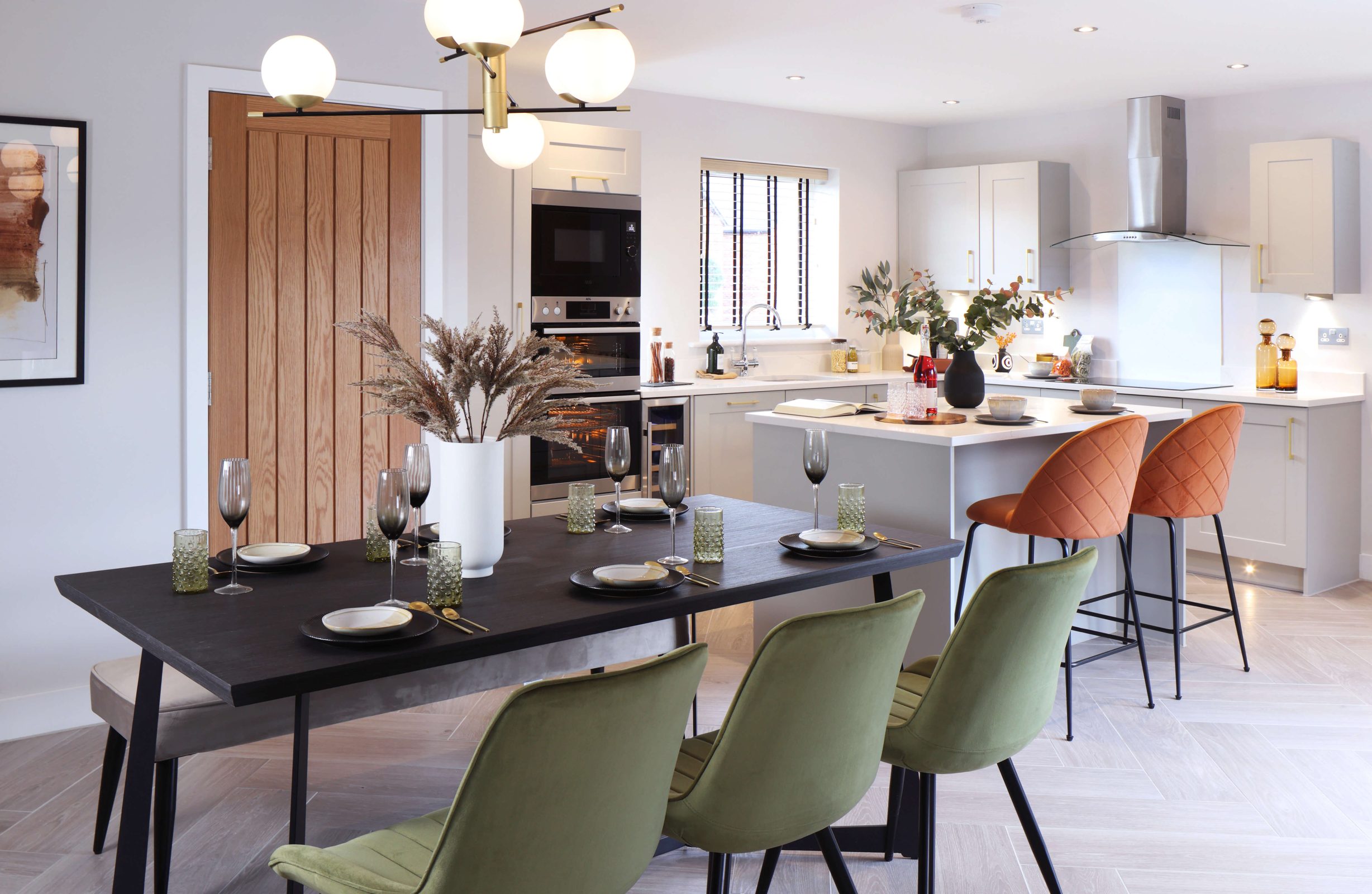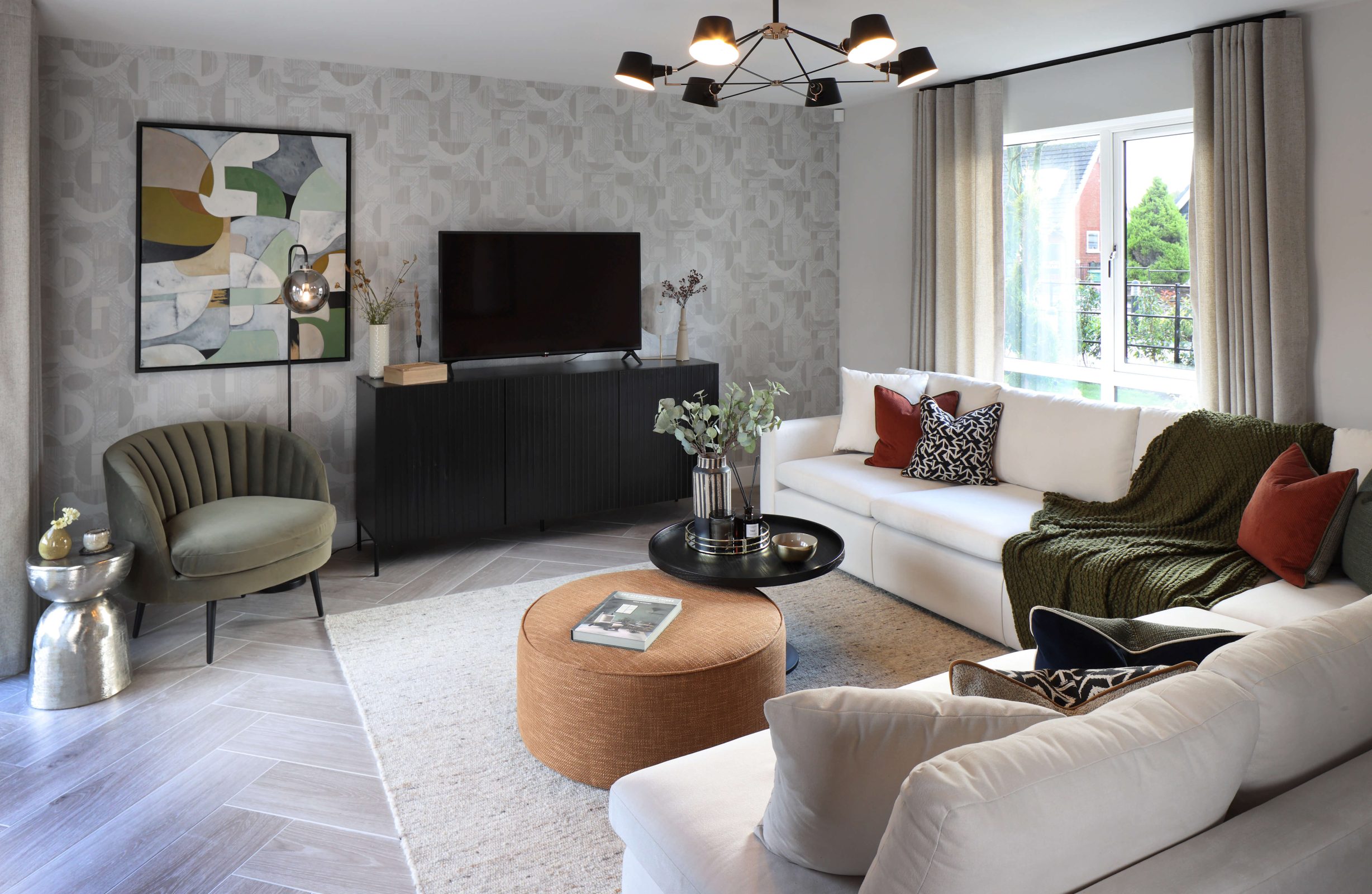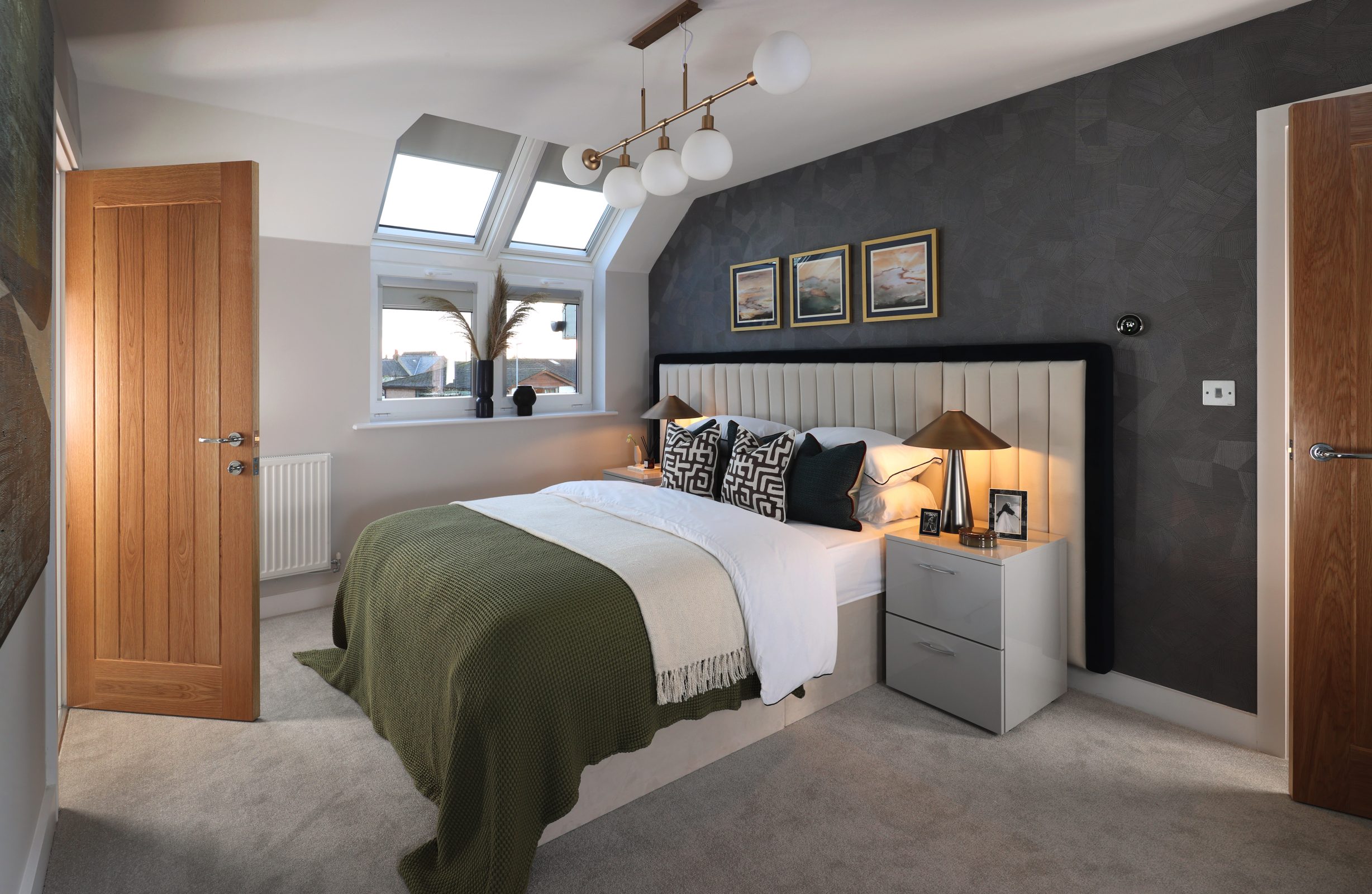 Final homes remaining!
The Hawthorns, Elswick
PR43YB
01995 503036
Award Winning Development
These highly desirable three and four bedroom homes take their design inspiration from traditional farmsteads, perfectly in keeping with this idyllic, semi-rural location.
Combining contemporary living spaces perfect for modern family life with the charm and character you would expect in a countryside setting, The Hawthorns truly provides the best of both worlds.
The Hawthorns has recently won Boutique Housing Development at the Insider Residential Property Awards 2023.
Award winning development
Green mortgages available
Stunning semi-rural location
Designed with family life in mind
Beautiful views over countryside
Available homes at The Hawthorns, Elswick
Don't compromise on the interior of your new home - customise it.
They say you can't put a round peg in a square hole. We get that. Which is why we give every Kingswood Homes' buyer a unique opportunity to shape their home from the very start.
Shape Your Home is a revolutionary new concept from Kingswood that puts the customer in control of their new home. We have many layout options to choose from.
You'll see a key of shapes on every floorplan, simply pick your favourite layout from each floor to create the home that's perfect for you and we'll do the rest. It really is that simple.