A new report from the Home Builders Federation* (HBF) has revealed that new build homeowners will save an average of £180 a month and £2000 a year on energy costs under Ofgem's new price cap.
New homes use 55% less energy and emit 60% less carbon than older homes and any new homes built under the new regulations, like the homes at Kingswood's latest phase, will emit 71% less carbon.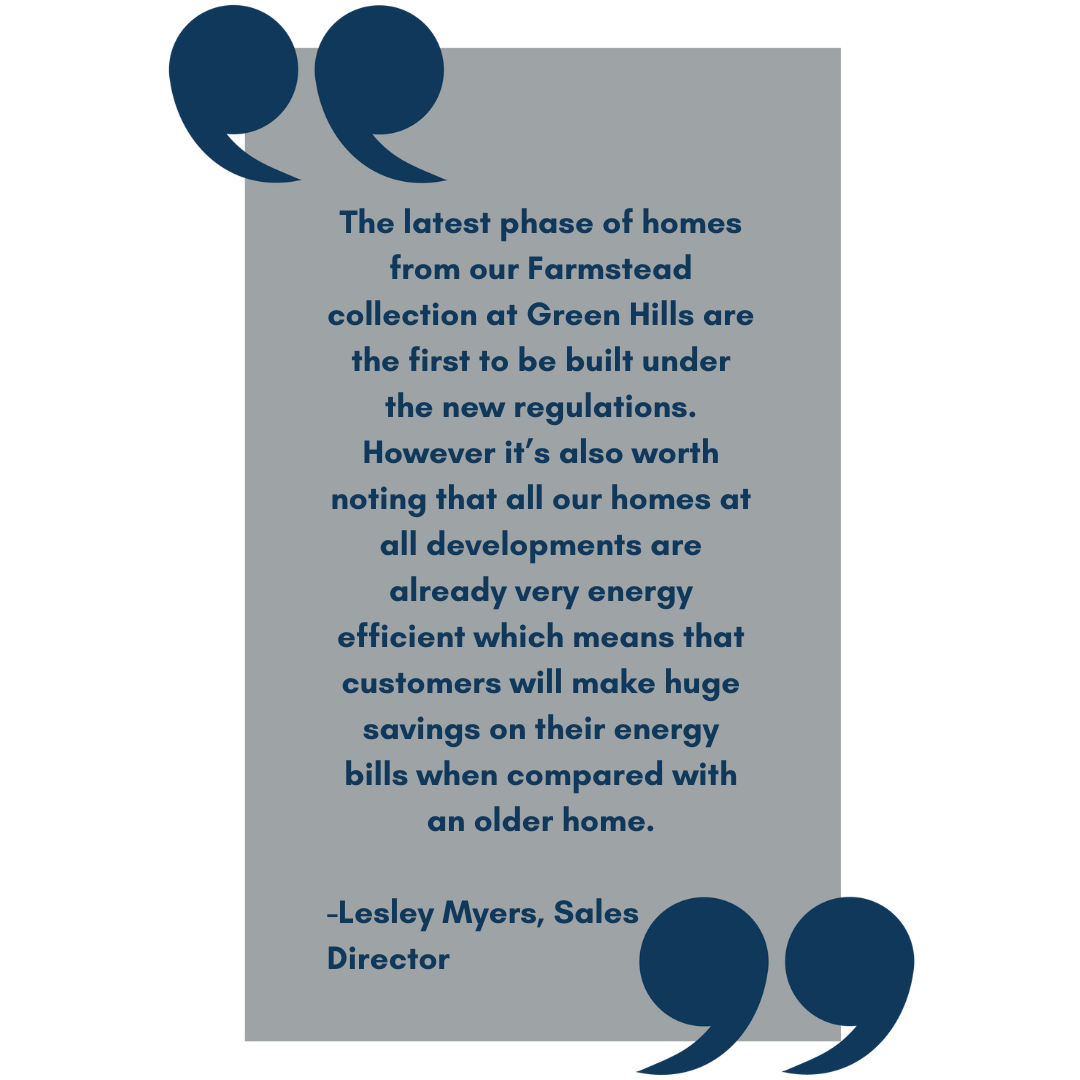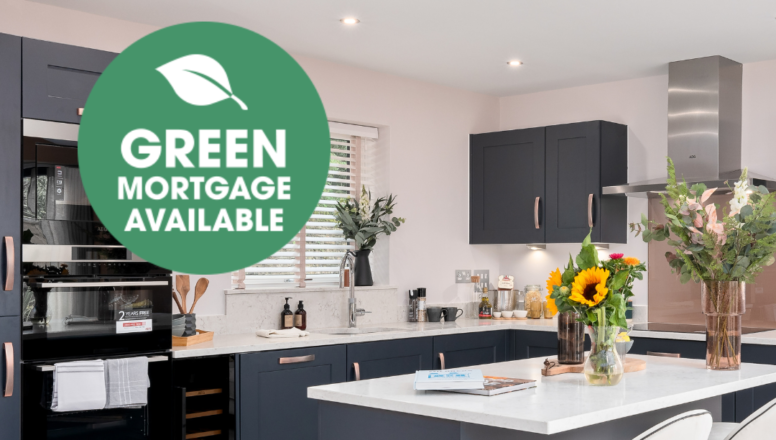 You could get a green mortgage on your new home and receive preferential rates.
Find out more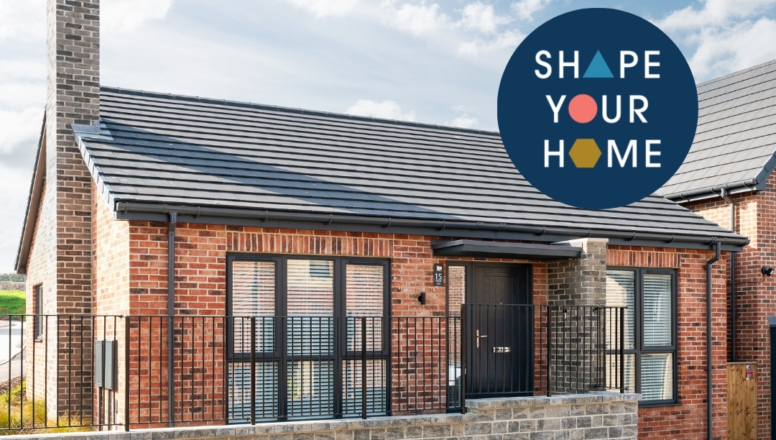 Choose from a selection of floor plans on our Eco Collection with Shape Your Home.
Find out more