LEAVING A LEGACY
In order to live up to being better all-round, we place great importance on making every piece of land we buy the very best it can be. This often means bespoke housing designs, sympathetic to the location; lower densities, increased green spaces and community areas and assets.
These are a few of the reasons why many landowners have chosen to sell land to us, rather than the larger, national developers. We can help achieve a vision of turning your land into something you and the local community can be proud of for many generations to come.
It's all part of doing the right thing.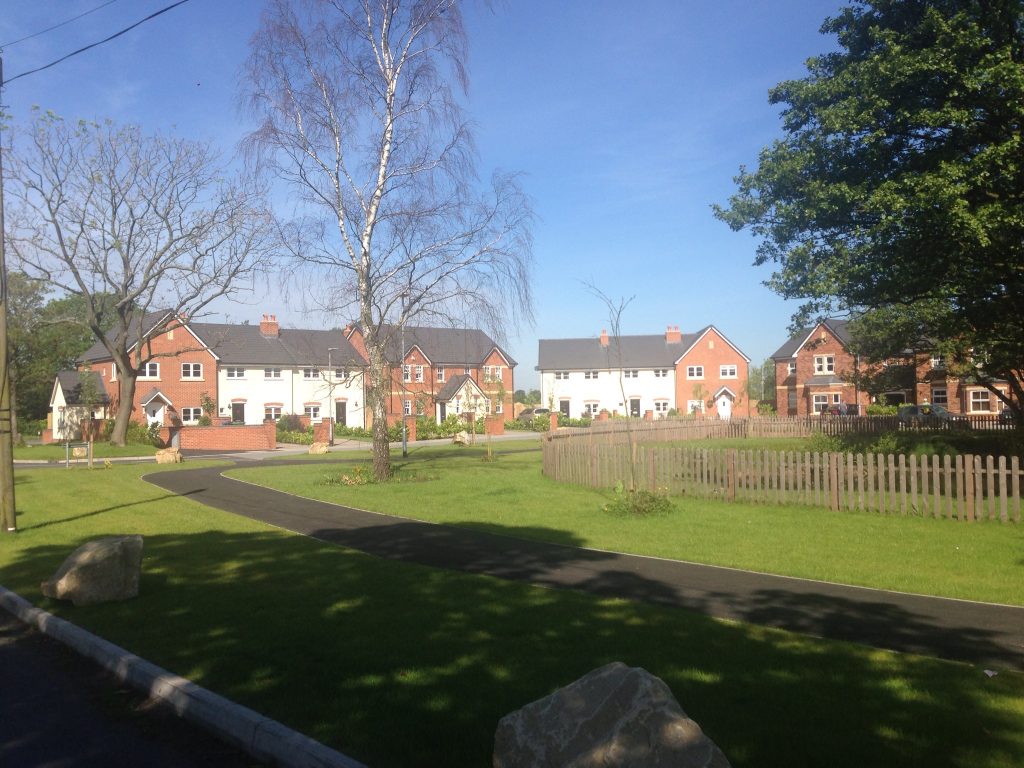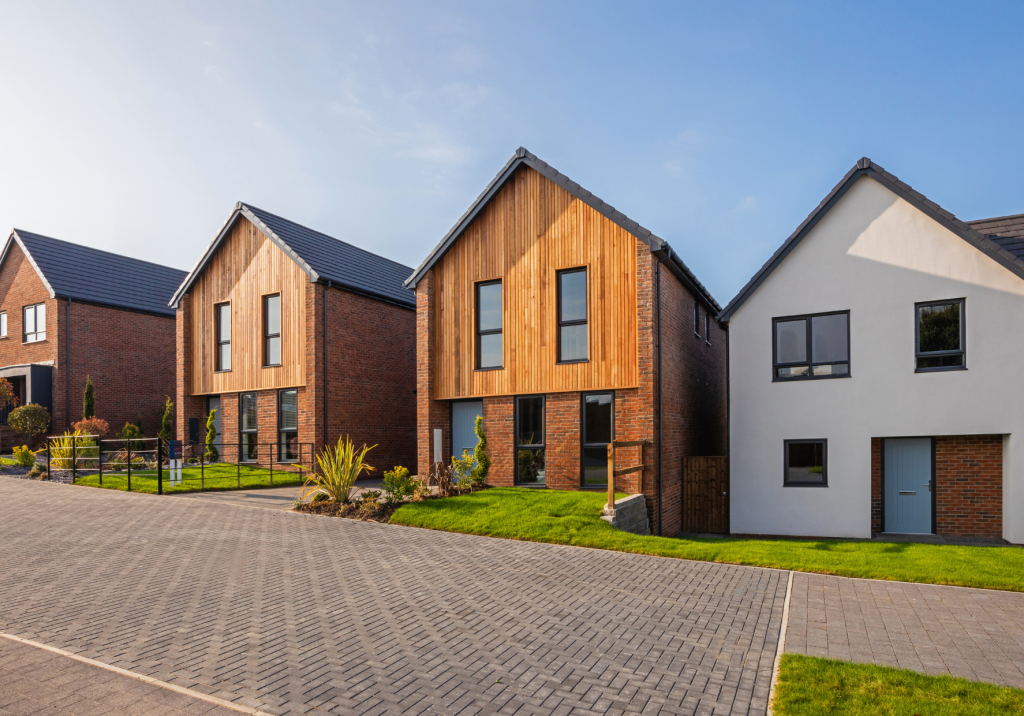 CURRENT LAND REQUIREMENTS
In 2022 Kingswood Homes delivered 127 new homes, by 2029 we aim to deliver 250 new homes per annum. To meet these growth ambitions, it is crucial that we acquire the right land in the right areas and we are currently seeking both immediate and strategic opportunities across the north west:
Location: Anywhere across Greater Manchester, Lancashire, Merseyside and Cheshire or other locations within 1 hour of our Little Hoole Head Office.
Immediate Opportunities: Minimum of 2 acres, we are interested in both greenfield and brownfield sites, with or without planning permission, and can consider flexible deal structures based on your circumstances.
Strategic Opportunities: Minimum of 4 acres, our expert planning team take a long-term approach to the promotion of your site and are able to consider option, promotion or hybrid agreements.
LAND TEAM
We have assembled an experienced land and planning team who can guide you through the acquisition process. This starts with an initial, no obligation assessment of the suitability of your land, so even if you are unsure of the potential for residential development of your site, our expert team is keen to hear from you.
So, if you or your client have land interests that might meet the criteria set out above then please get in touch.
For land opportunities contact Kieran Blaydes – Senior Planner – land@kingswoodhomes.uk.com