If I've already got a mortgage, can I move to another home? How does it work?
In a word, yes you can move property and there's a couple of options available to you:
Option one is to port your existing mortgage to the new home. This means you can either increase your existing mortgage to borrow more money or take out an additional loan or mortgage to cover the extra amount. This is a more cost-effective way than taking out a new mortgage but you will have to check if your current mortgage is portable. Your current mortgage provider will be able to confirm.
If you need further funds, you can look to top up your mortgage with your existing lender so you can purchase the new property.
If this isn't an option then you can look at a new mortgage with a new provider. In all cases its best to speak with a mortgage advisor and specialist to answer all relevant questions.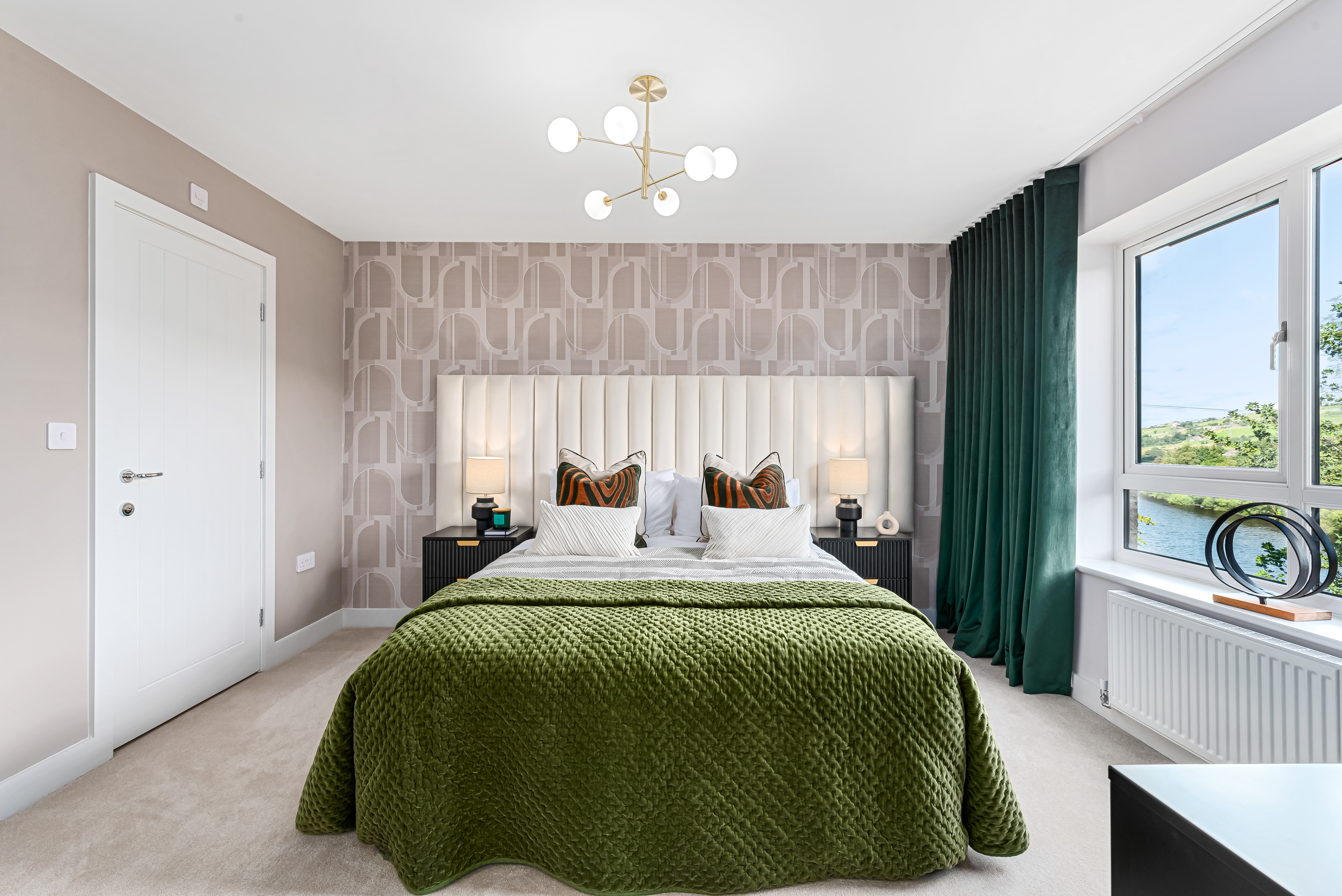 ---
What steps are involved with buying another home if I've got a mortgage already?
First things first, get your property valued and it always helps to have this done by more than one estate agent. This will help you to make a better decision on what price to list the property at. Once you've got an idea of what you could sell your current house for, you can then look at what you can spend on your next home and how much equity you have in your current home.
Once you've found the home you want to buy and when the time comes to exchanging contracts on the property, you'll have to pay a deposit. Top tip: you should try and exchange on the same day as your buyer exchanges so you can use the deposit they pay to pay your deposit on the house you're buying.
If your new house is more expensive than your current home, you'll have to pay more deposit than you receive from your buyers. Sometimes solicitors can agree with your seller's solicitors for a smaller deposit to be paid. If not, you'll have to make up the extra amount so bare this in mind.
Other fees you'll have to consider:
Stamp Duty
Estate agent fees
Conveyancing fees
Speak to a mortgage broker as they will be able to advise what is the right solution for your situation and help you through the application process.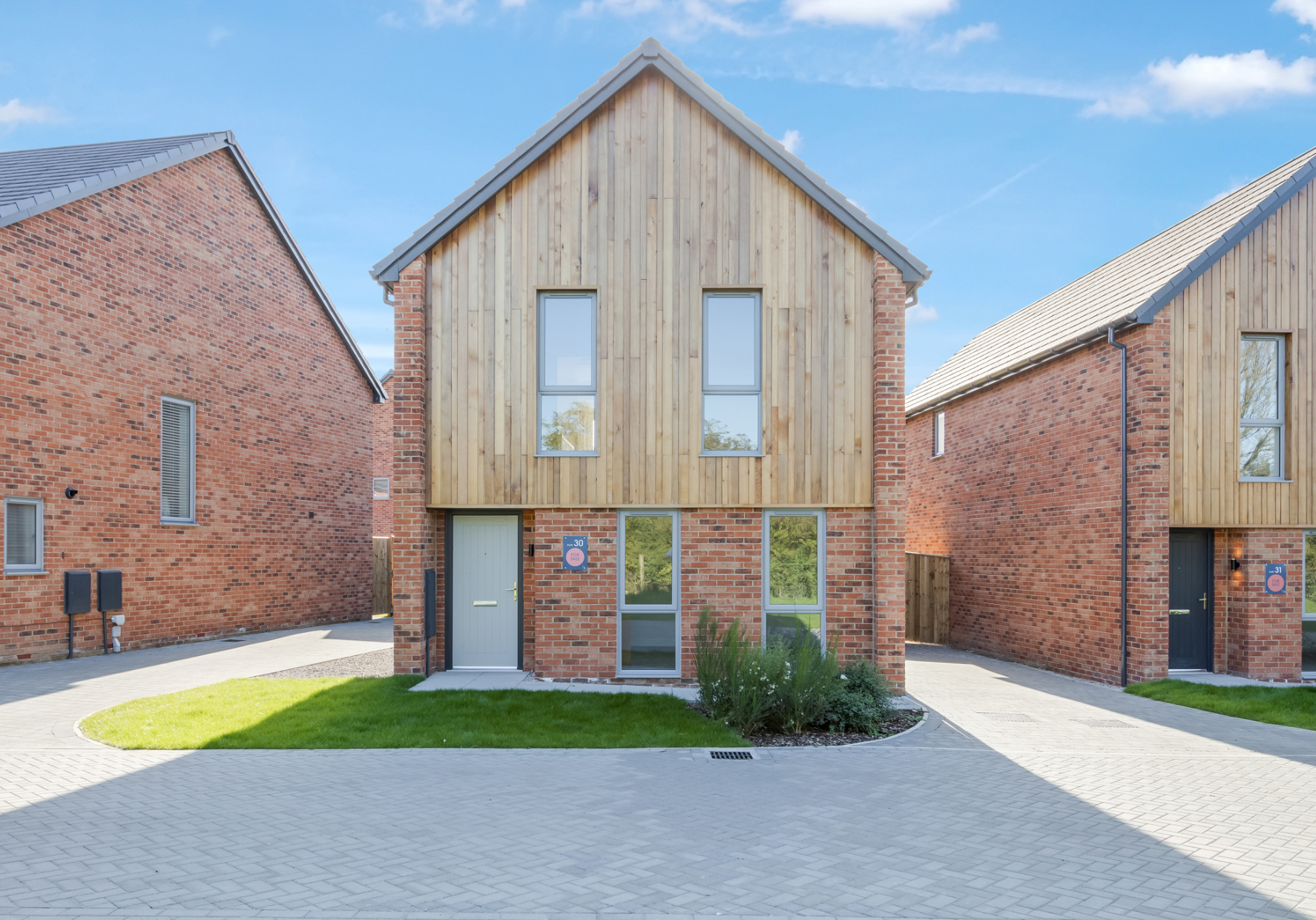 ---
I've already got a mortgage on one property but want to buy an additional property, can I do this and how does it work with mortgages?
If you're thinking of purchasing a second property, the reason for taking out a second mortgage is important as it will determine the type of mortgage you will need.
If you intend to live in your second home you'll need a residential mortgage. If you later decide to rent out the property, you'll need permission from your lender and there may be a fee.
If you're buying the second home as a rental property you'll need a buy to let mortgage. These usually have higher rates and you'll be required to put down at least 25% deposit.
If you're buying a holiday home that you wish to let for part of the year, you'll need a holiday home mortgage. To list properties on sites such as AirBnb you'll need permission from your lender.
Circumstances can be looked at differently by vast pool of mortgage lenders and providers. The main thing to assess is affordability and if the monthly mortgage payments on both properties will be sustainable. In the short owning more than one property is feasible but you must carry out your research effectively and make sure you speak to professionals.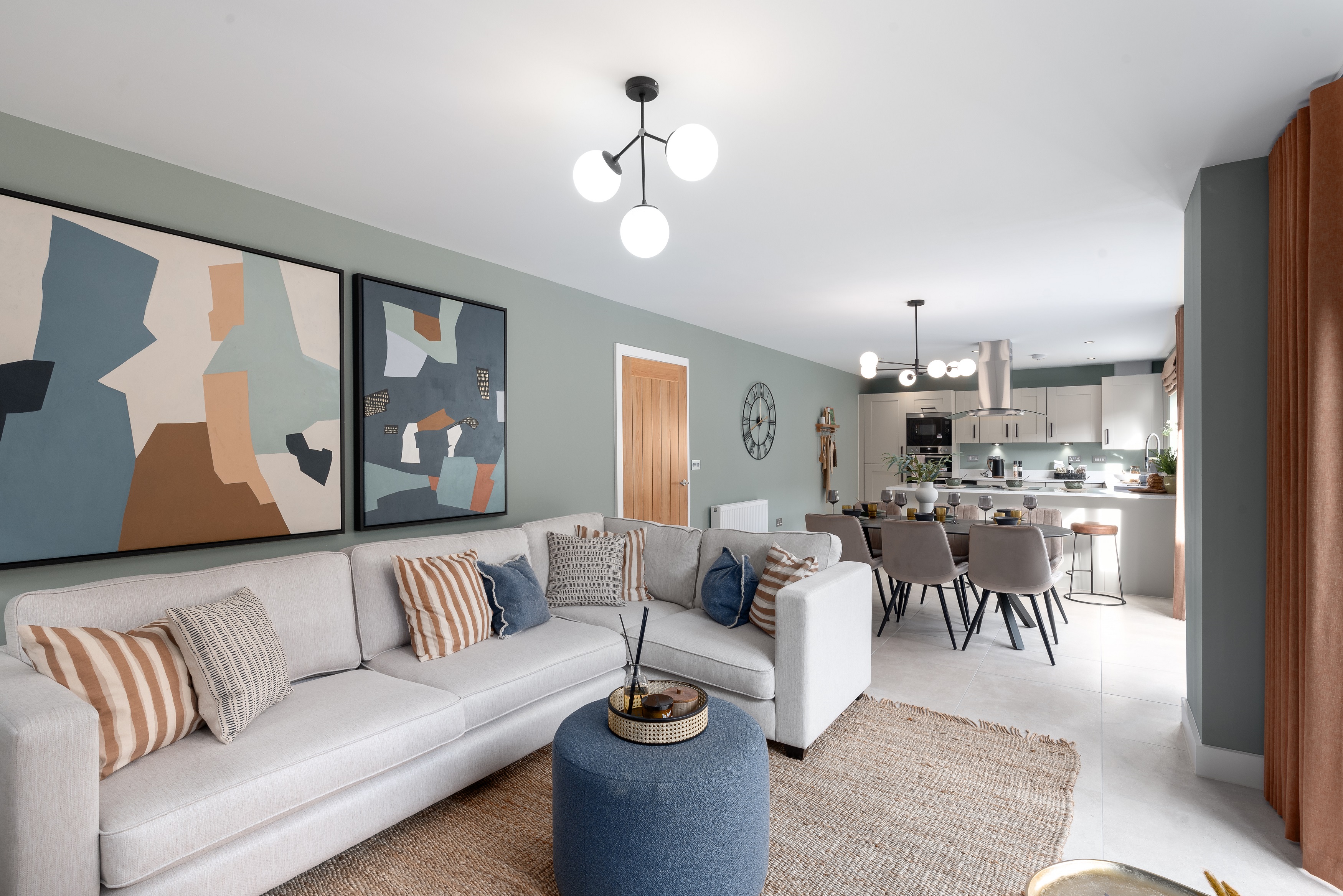 ---
I'm downsizing to be mortgage free, will I incur costs to pay off my mortgage early?
If you are downsizing and looking to pay off your existing mortgage it's important to figure out if you have any early redemption penalties. As this can be quite costly depending on the product you currently have your mortgage on. Speak to your mortgage provider first to check if you have any exit fees or hidden costs that you may have to pay before redeeming the mortgage.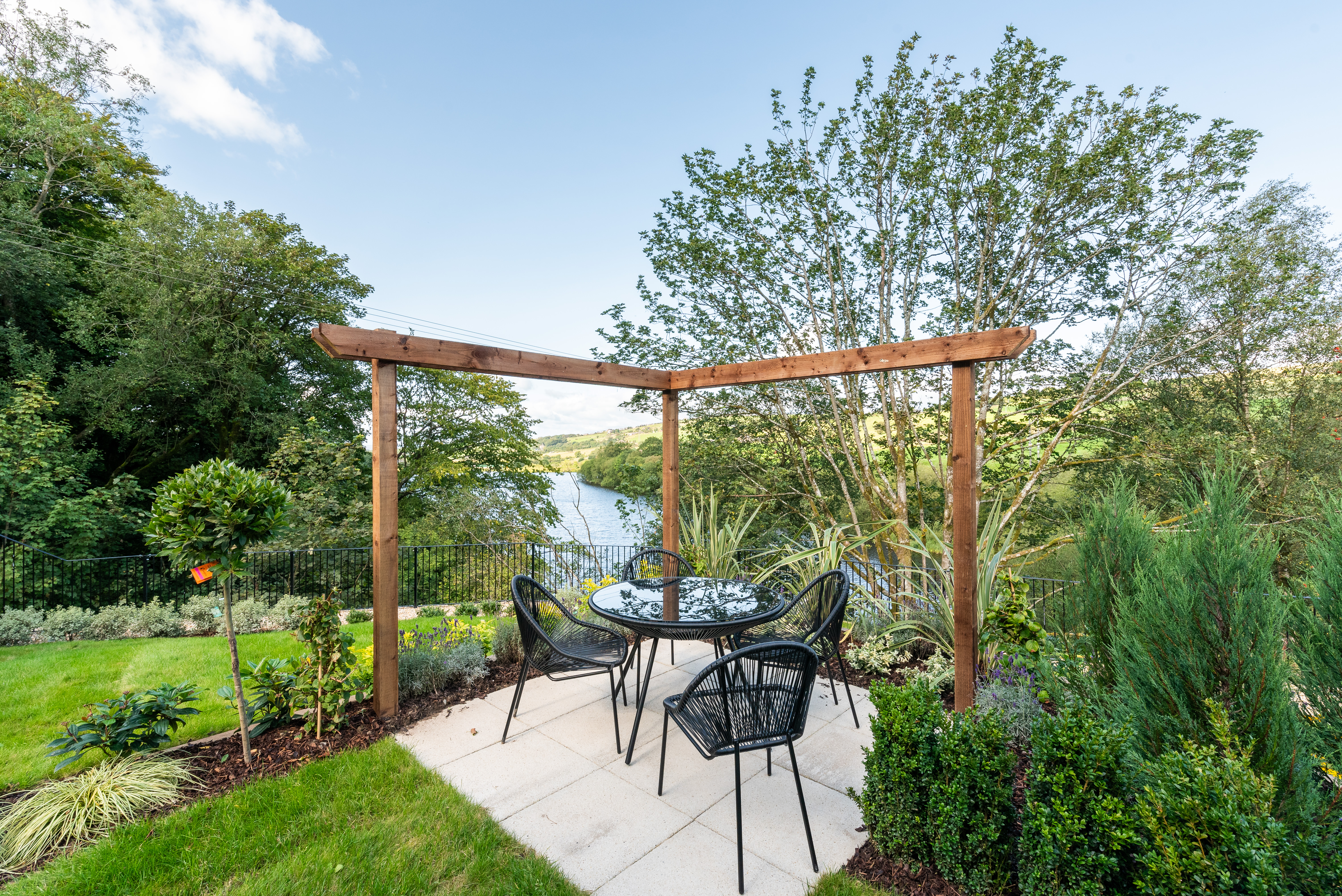 First time buyers- what are the first steps to getting a mortgage?
The first step is to speak with a Mortgage Advisor so that they can assess your affordability and run a decision in principle to confirm your credit worthiness for a mortgage.
Once you have looked at what mortgage amount you can achieve and what monthly mortgage payments you are comfortable with you can then start to look at properties within your price range and submit offers to purchase a property.
It's important as a first time buyer to gather as much information as possible at the start and ask any questions so you fully understand the process.
In terms of the deposit, the bigger the deposit, the better the interest rate, the lower your monthly repayments, the cheaper the mortgage. The difference between a 5% and 10% deposit is huge; the next big jumps at 20%, then 40%.
One place to save your deposit is in a Lifetime ISA (LISA) — launched by the Government in 2017.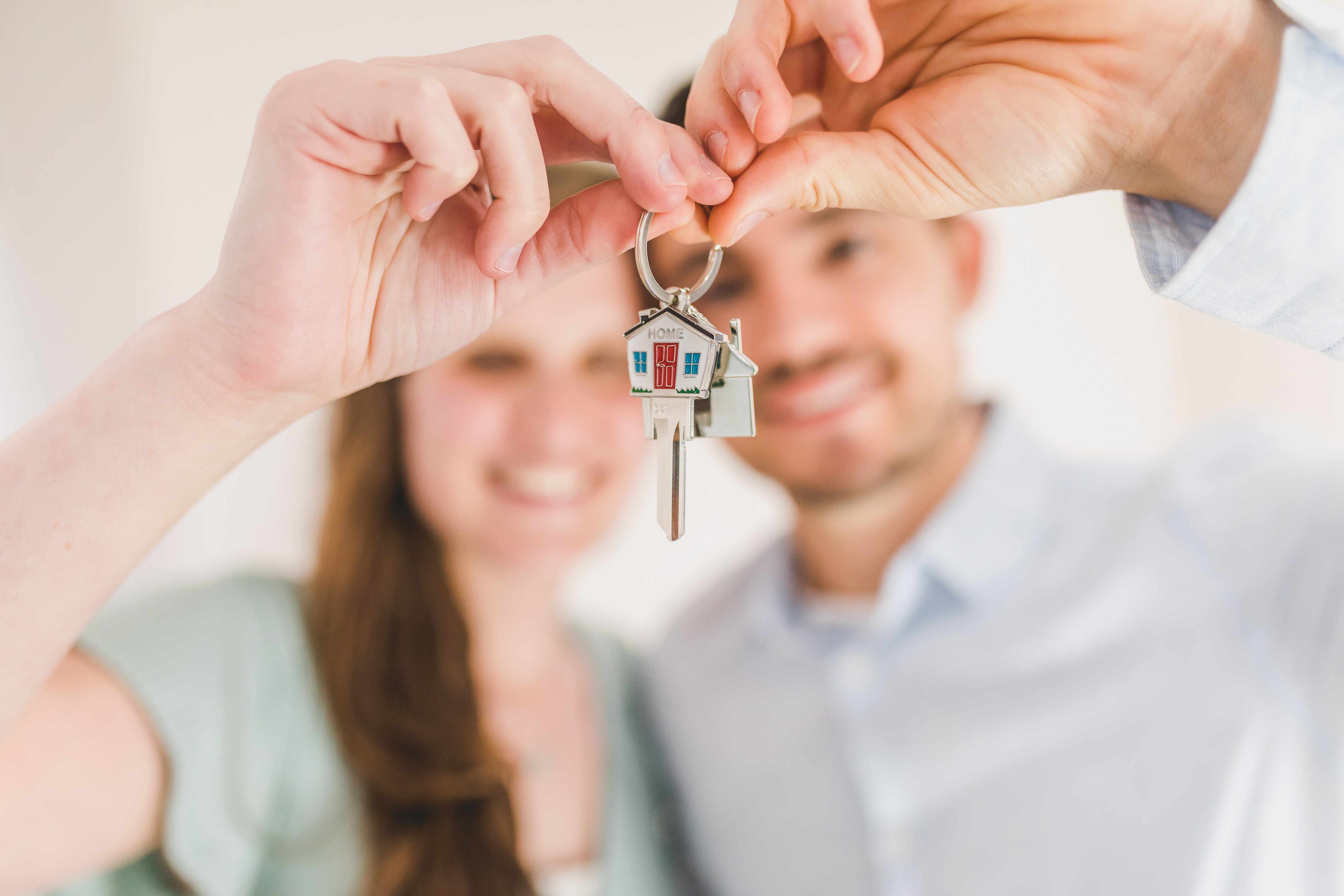 ---
With a LISA you can:
Save up to £4,000 in it each year. The state will then add a 25% bonus on top
The max bonus is £33,000 (unless rules change), if you open it at 18 and max it out until you hit 50
You can use your LISA to help you buy your first home if the property costs £450,000 or less
If you're buying with someone who is also a first-time buyer you can both use your LISA savings and bonus
Help to Buy ISAs are now closed to new applicants. But for those who got in on time, it's still possible to get a better rate by changing provider or transferring your Help to Buy ISA to a LISA.
Things you can do to better your chances of being accepted for a mortgage:
Boost your credit score
Get on the electoral roll
Stay out of your overdraft
Avoid payday loans
The Money Saving Expert, Martin Lewis, has put together a detailed first time buyer guide that can be downloaded here: https://www.moneysavingexpert.com/mortgages/mortgage-guide/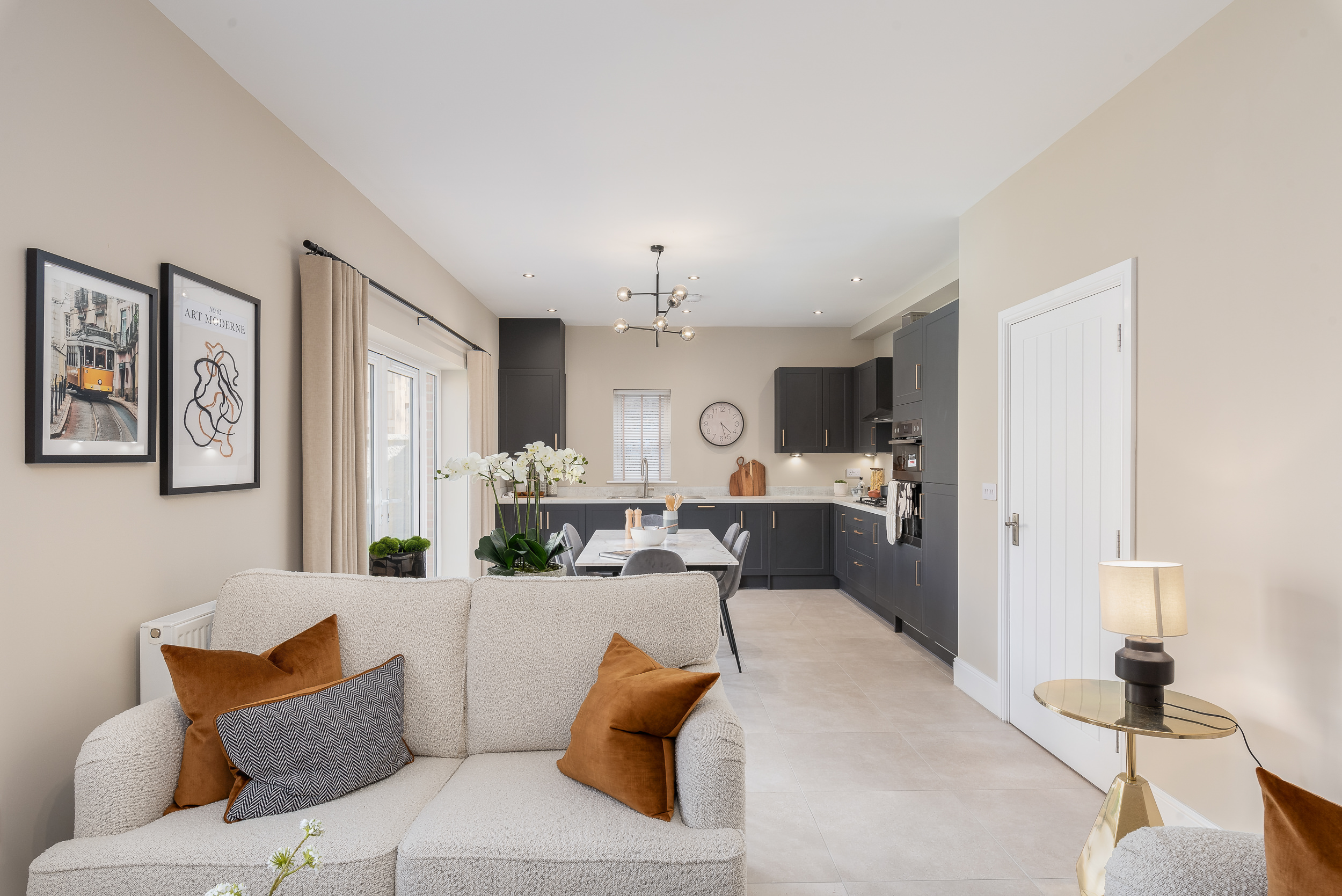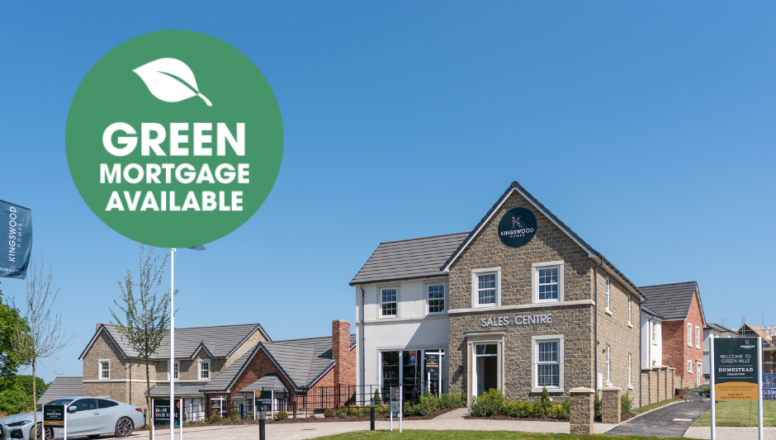 You could receive preferential terms when purchasing a Kingswood home that meets certain environmental standards.
Green Mortgages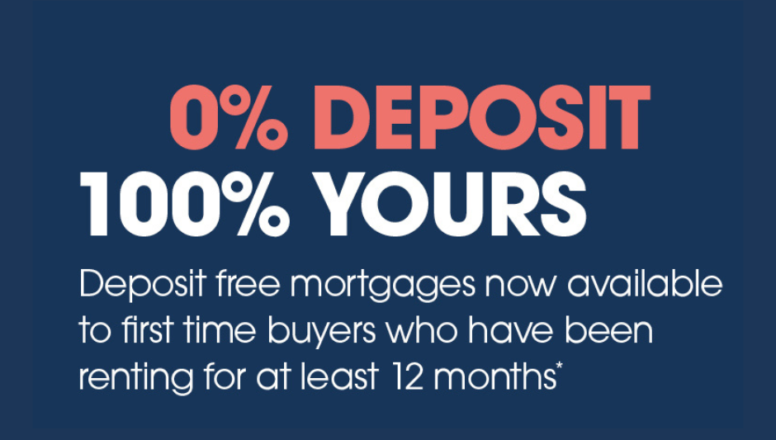 Deposit free mortgages are now available for buyers who have been renting for at least 12 months! Find out if this could be right for you!*
*terms and conditions apply
Find out more