But for Lancashire homebuyers what are the main differences between the Farmstead and Homestead collections?
Lesley Myers, sales director at Kingswood Homes said: "The Farmstead Range is what Kingswood has become known for. We sell this style at all our developments. It is a very contemporary looking collection due to the inclusion of wooden cladding and the floor to ceiling windows but we wanted to go one step further and design and build traditional looking homes too. And that's where the Homestead range comes in."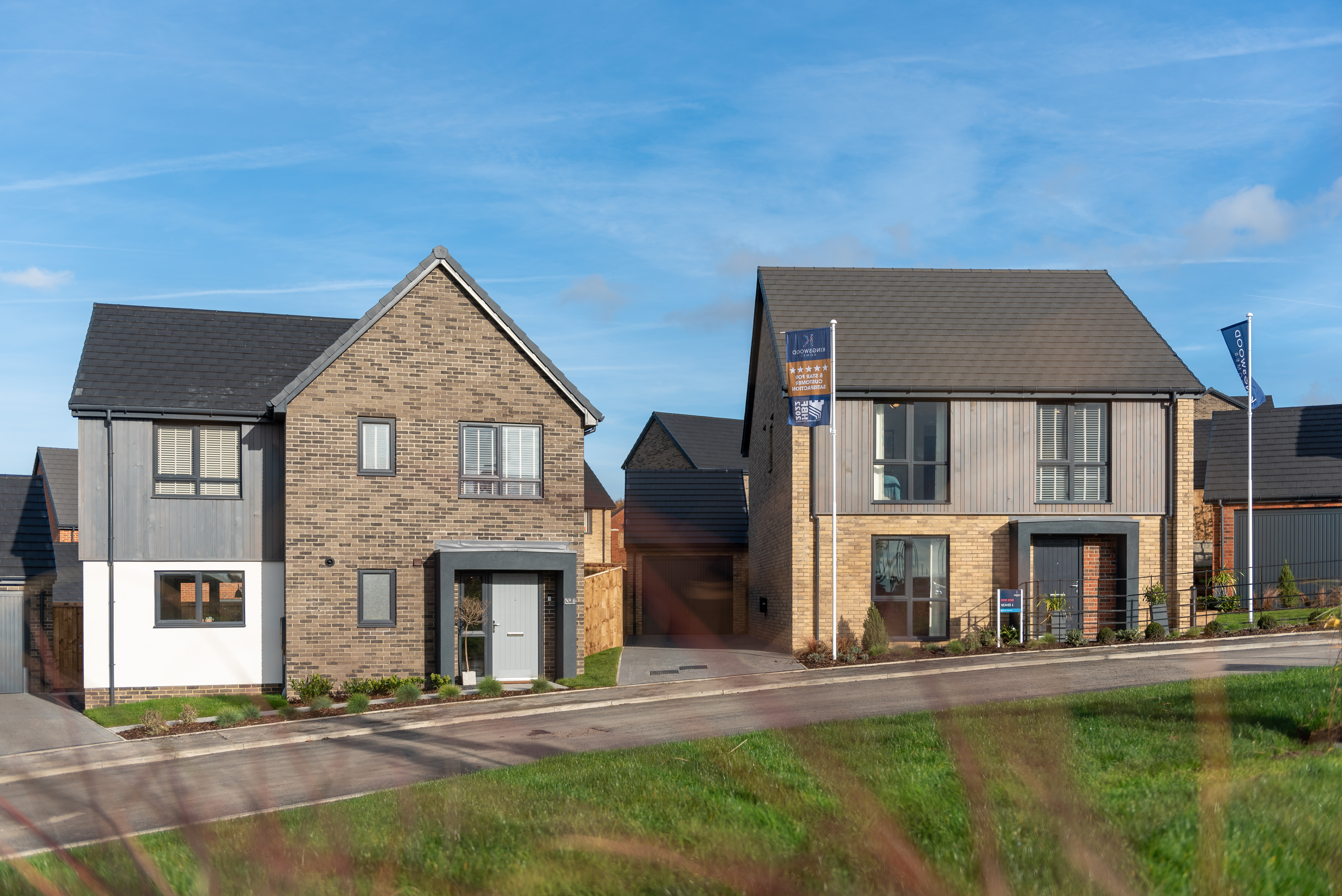 ---
The Homestead homes have very symmetrical elevations and are available in a mix of red brick, stone and render facings. They also come with door surrounds, tall sash windows with white window frames and chimneys.
"From the outside, they evoke the impression of a house you would draw as a young child, with the central front door and windows either side," said Lesley.
Internally the Homestead properties have higher ceilings downstairs, options for more traditional kitchens and the chance to add details such as hand painted kitchens, a Belfast sink and coving to ceilings.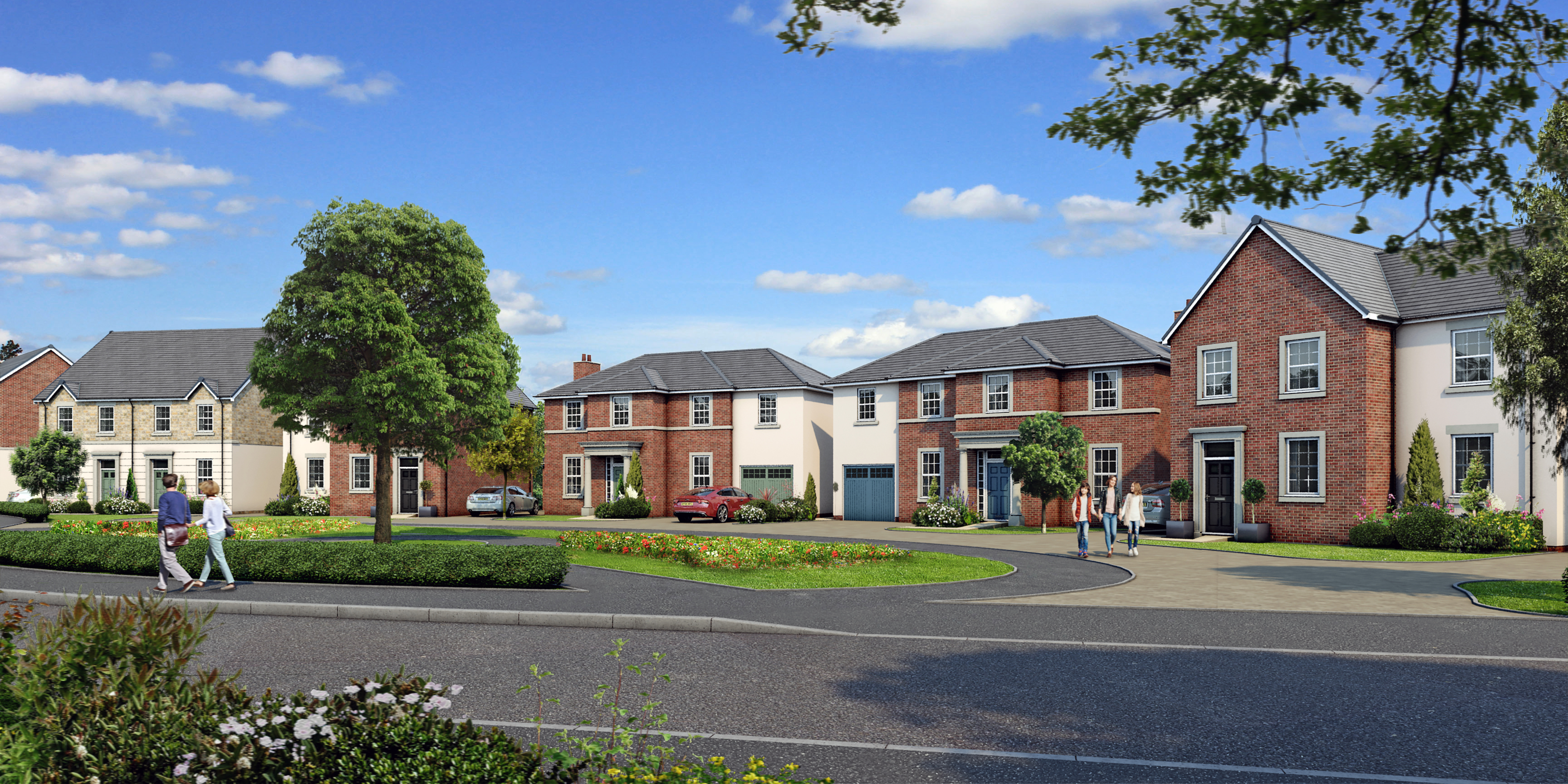 ---
The Farmstead Range were designed by Wayne Hemingway MBE and Gerardine Hemingway MBE and are inspired by Lancashire farmsteads and barns.
One thing that unites both ranges is the ability for customers to customise their homes interior through Shape Your Home. The revolutionary concept means homes can be designed to suit each buyer.
"If a buyer would prefer fewer but larger bedrooms, they can achieve this through Shape Your Home or maybe customers would like a smaller kitchen space so they can have a separate home office. Whatever they need they can achieve it with us," continues Lesley.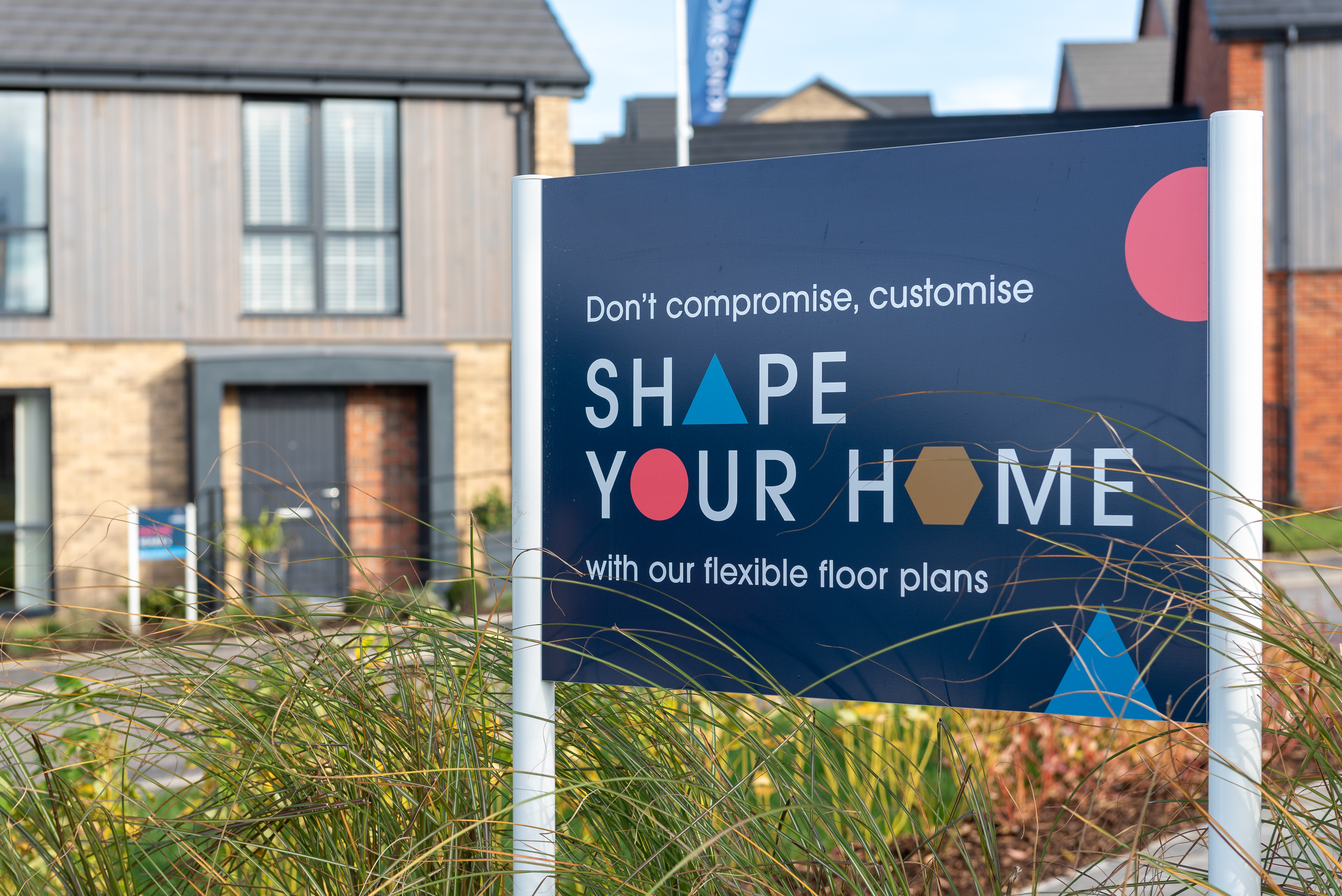 ---
Kingswood has also launched an extension to Shape Your Home with Shape Your Garden.
Customers can choose from a range of landscaped garden styles that will be ready by the time they get the keys.
For customers who have an existing home to sell, the housebuilder offers Assisted Move. Kingswood Homes organise an independent valuation of a current home as well as arranging high-quality photography to successfully market the property for sale.
Once a selling price is agreed, Kingswood Homes then instruct carefully selected partners to market the property and contribute towards the cost of the agent's fees.
Homes currently for sale at the Homestead range start at £235,995 and the Farmstead range has homes available from £288,995.
Sales offices for both collections are open Thursday-Monday 10am-5.30pm. Two show homes from the Farmstead range are open on site with show homes for the Homestead range expected to open end May/ early June.