The homebuilder has welcomed Andy Dainton as engineering manager, new senior buyer Hayley Cain and Anthony Hodkinson as architectural technologist.
Based at Little Hoole, Kingswood now directly employs 41 people.
The company aims to increase its output from 100 homes in 2020 to 250 by 2025.
Andy joined the business from Taylor Wimpey Manchester, where he worked as technical manager for almost a decade.
He said: "After visiting a Kingswood site, I could see they were passionate and proud of what they were producing – it's what drew me to Kingswood."
Andy, a University of Bolton graduate who lives in Prestwich with his wife and two children, added: "I want to build a strong engineering team that will help Kingswood get where they want to be in the next five years."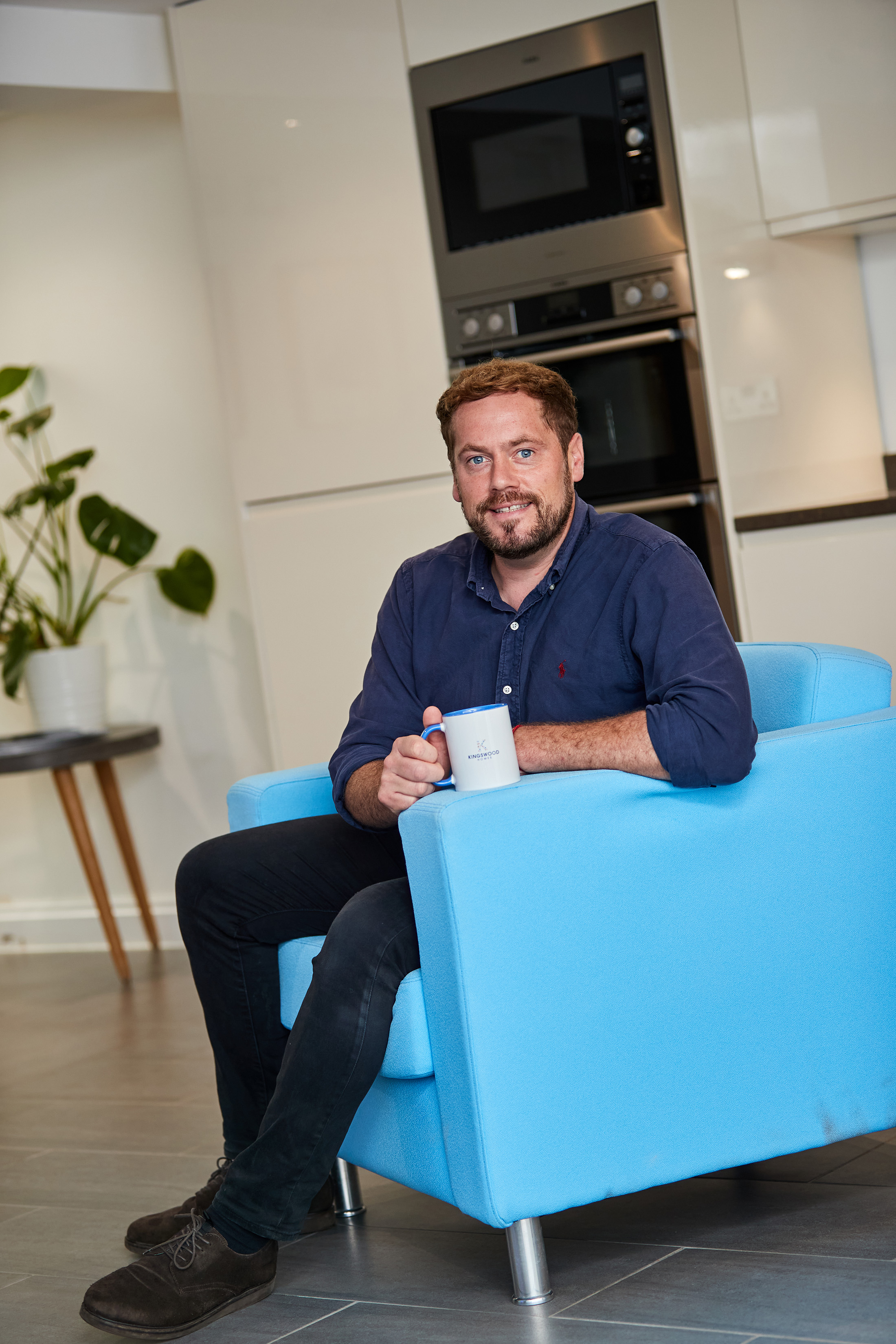 ---
Hayley completed a management apprenticeship course with Travis Perkins in 2015, where she went on to become assistant branch manager. She made the move into a buying role with Create Homes in November 2019 and recently joined Kingswood Homes as a senior buyer.
"I already feel very at home at Kingswood the team are very welcoming, and it has a real family vibe," Hayley, who lives in Clifton with her husband, said.
"My merchant background helps because of my knowledge of the materials used on site and products available to us. I've built relationships in the merchant industry as a supplier on a B2B platform and now in the new build sector as a buyer/customer, which is a benefit in the current unstable climate where some materials can be hard to come by. I look forward to developing my knowledge and experience with Kingswood Homes. There are exciting times ahead and it's great to be a part of such an ambitious and organised business."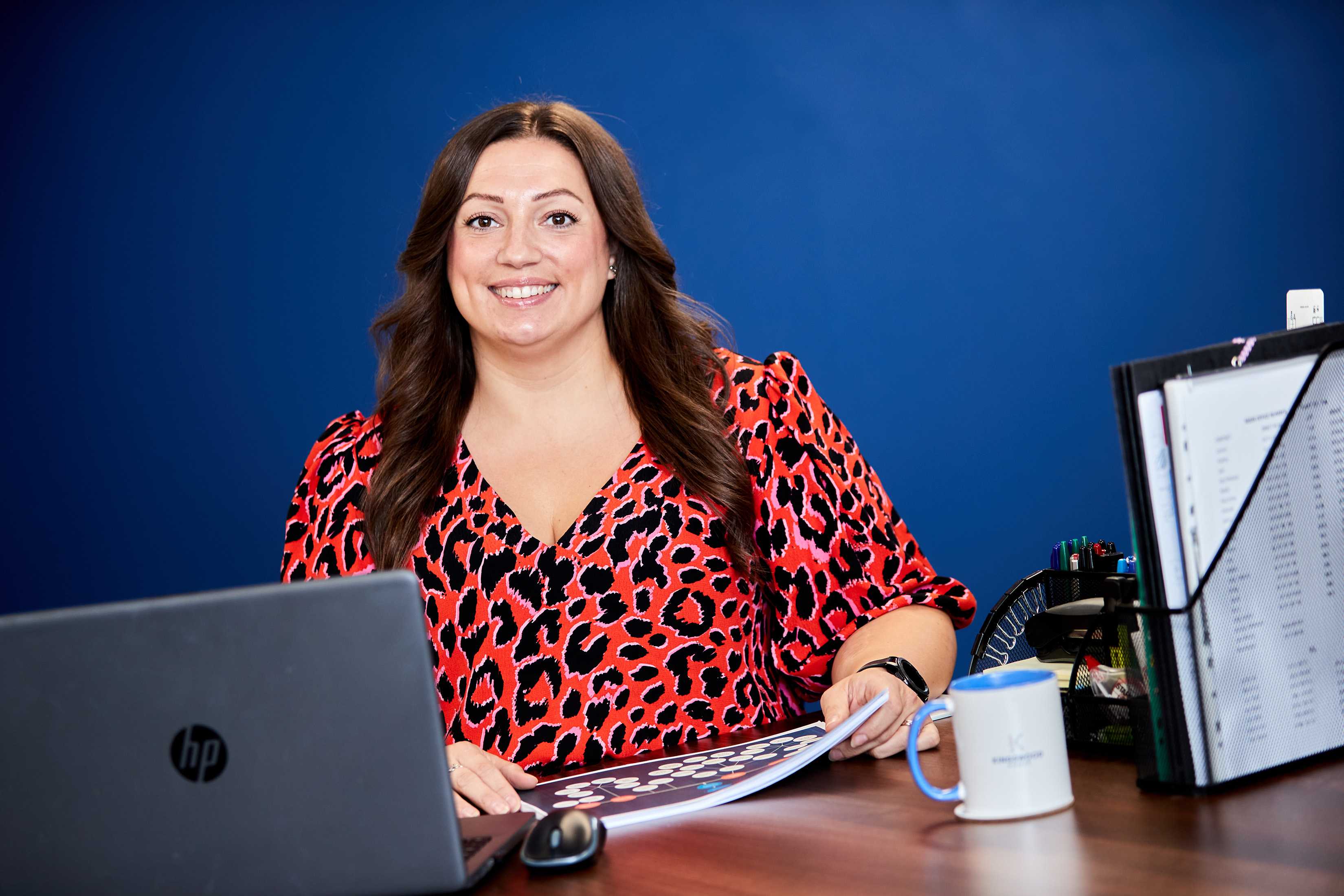 ---
Anthony joined the Kingswood team from Engie, where he was a design coordinator in the regeneration sector.
"Joining Kingswood felt like a really good amalgamation of my experience of working for architects and contractors. In my new role it's a mix of producing construction drawings and technical information for sites and dealing with any queries the site teams have," said Anthony, who lives in Penwortham.
"There's lots of variety – no two days are ever the same and every time you start a new project it's a fresh challenge."
Paul Jones, managing director of Kingswood Homes, said: "Recruitment is key to our growth plans as we need to ensure we have the right skillset to drive the business forward. Between them Andy, Hayley and Anthony have a diverse range of experience that will be beneficial to Kingswood as we push towards delivering 250 homes a year."