MARCH 2021: LITTLE TIKES SMART CAR AUCTION OVER £11,000 RAISED
When site manager Liam Reilly crashed his company car, managing director Paul Jones presented him with a Smart Car painted to resemble a Little Tikes toy car, which was later auctioned to raise funds for Derian House.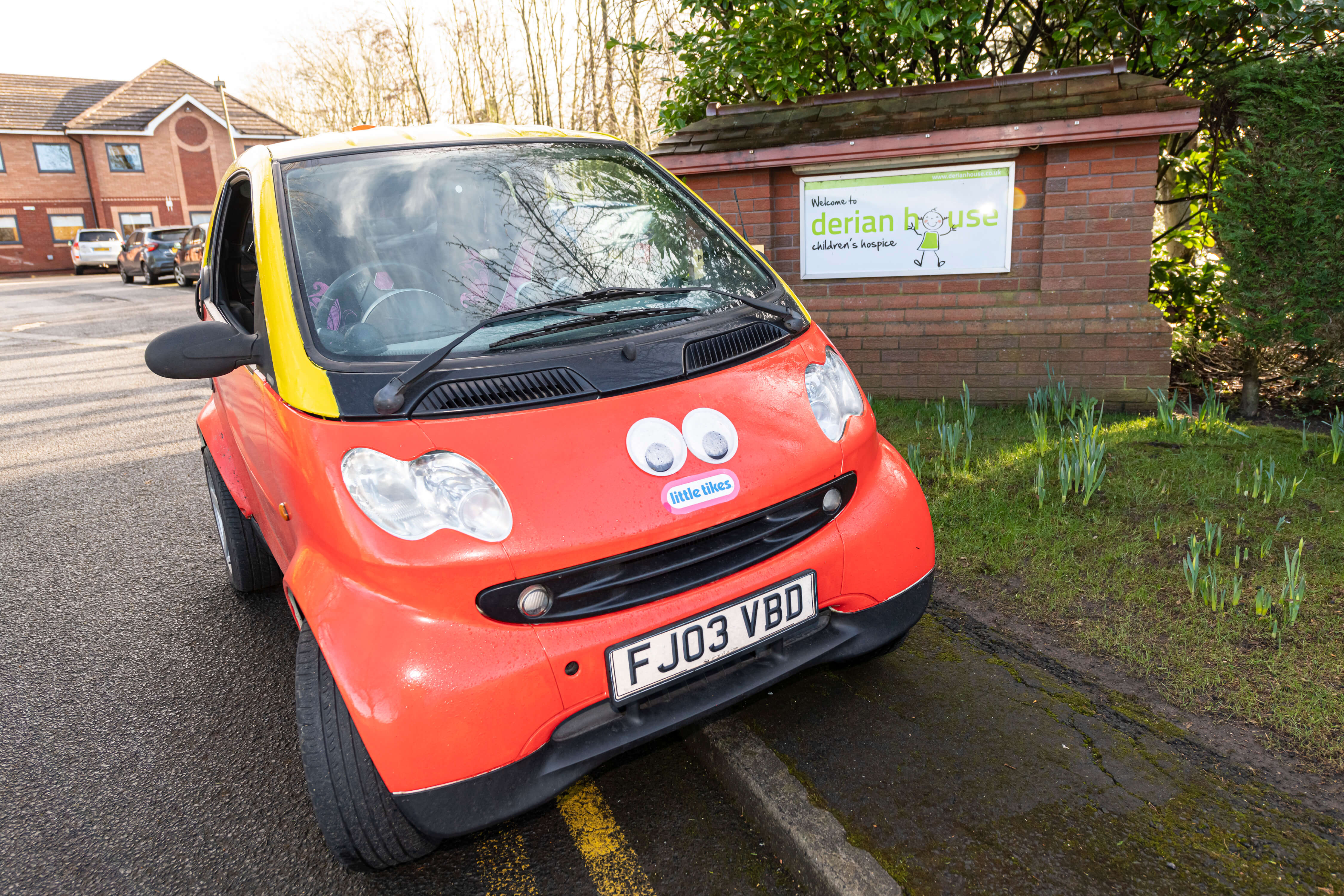 ---
AUGUST 2021: THE GREAT BIG HOUSE GIVEAWAY IS ANNOUNCED
We gifted a three-bedroom home at the award-winning Green Hills development n Feniscowles to Derian House for the Great Big House Giveaway. It's believed Derian was the first children's hospice to give away a brand new home in a prize draw.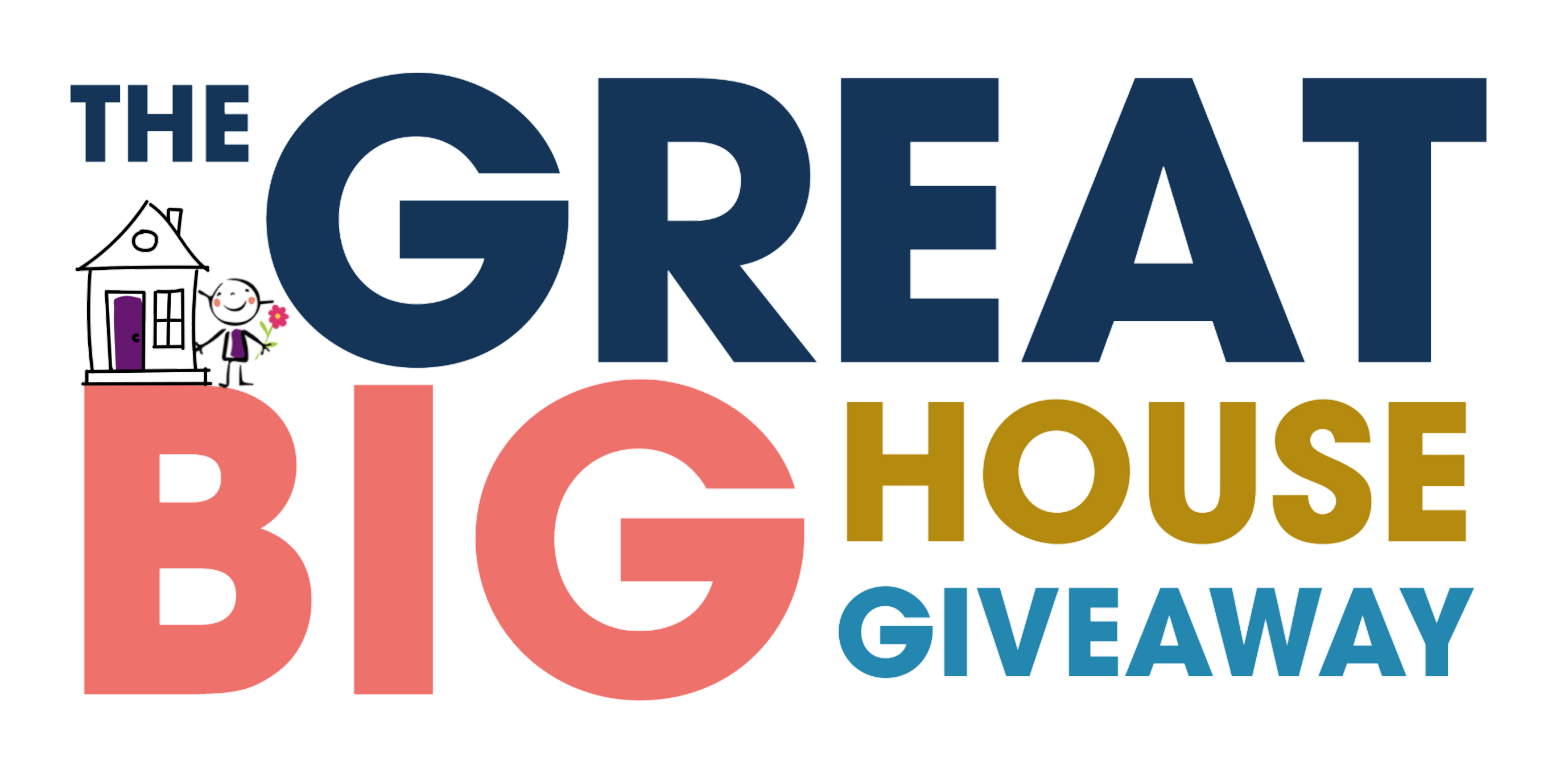 ---
SEPTEMBER 2021: CHARITY CAR RALLY RAISED £40,000
We hit the roads around Lancashire in cars we bought, designed and decorated taking part in a two-day rally with lots of challenges and fun along the way, before auctioning the cars.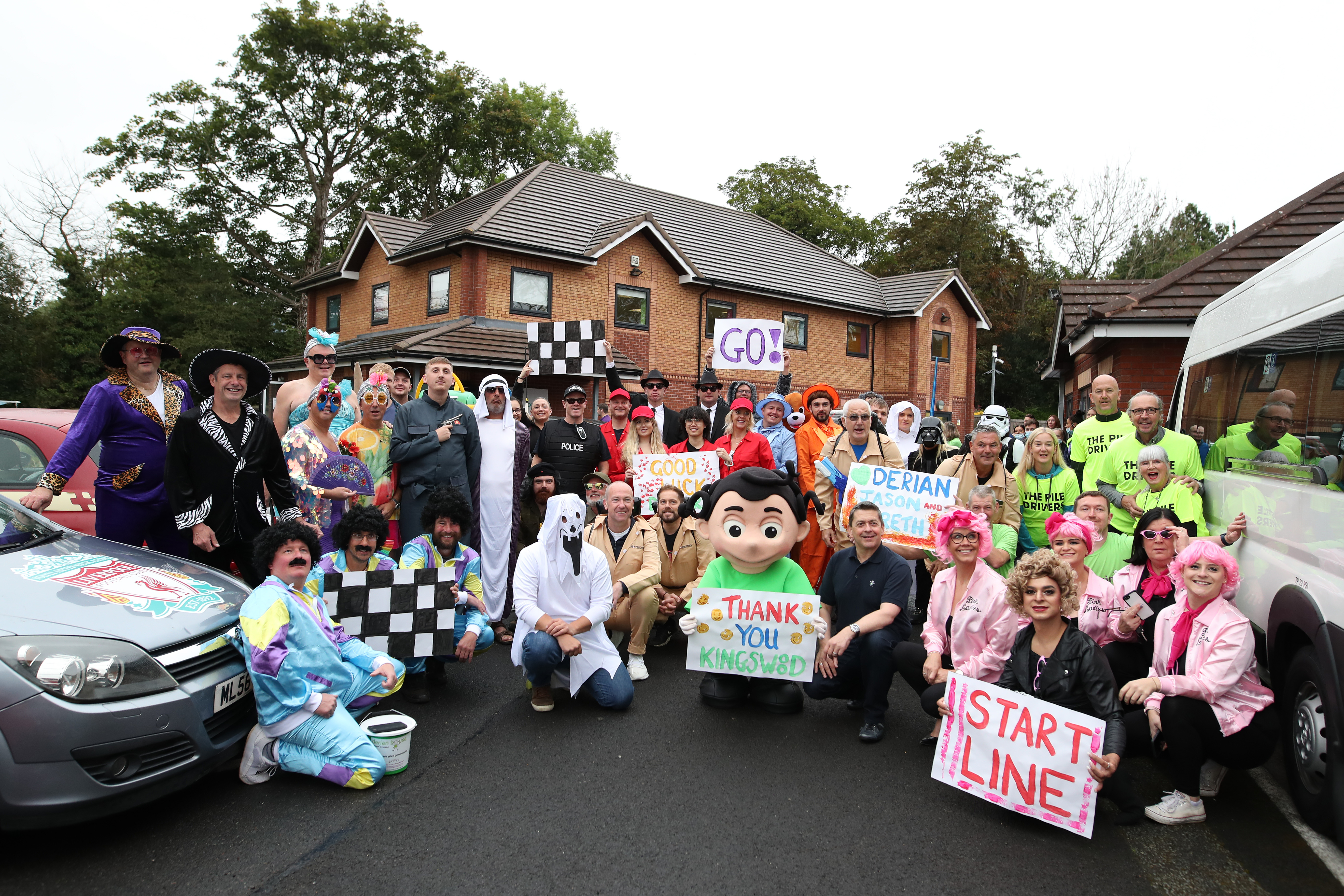 ---
JANUARY 2022: YOUNGEST EVER SITE MANAGER
At just one-year-old Freddie Halliwell was perhaps THE youngest site manager EVER when we enlisted him to supervise the ground being broken when we started building the house we were giving away.
Watch the whole story here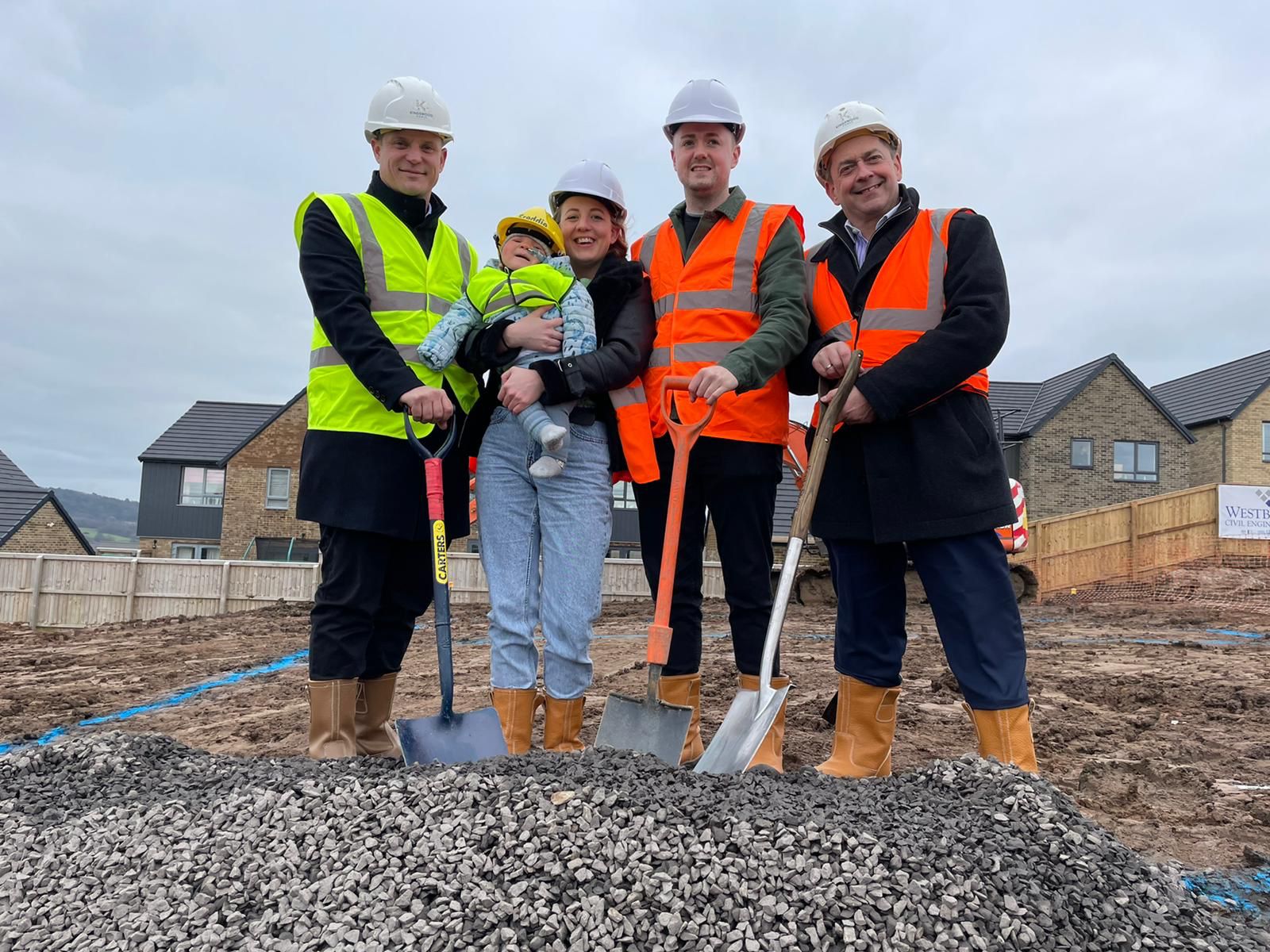 ---
APRIL 2022: TRIATHLON RAISED £660
He hadn't swum since primary school, but senior planner Kieran Blaydes was a good sport and took the plunge, participating in a triathlon.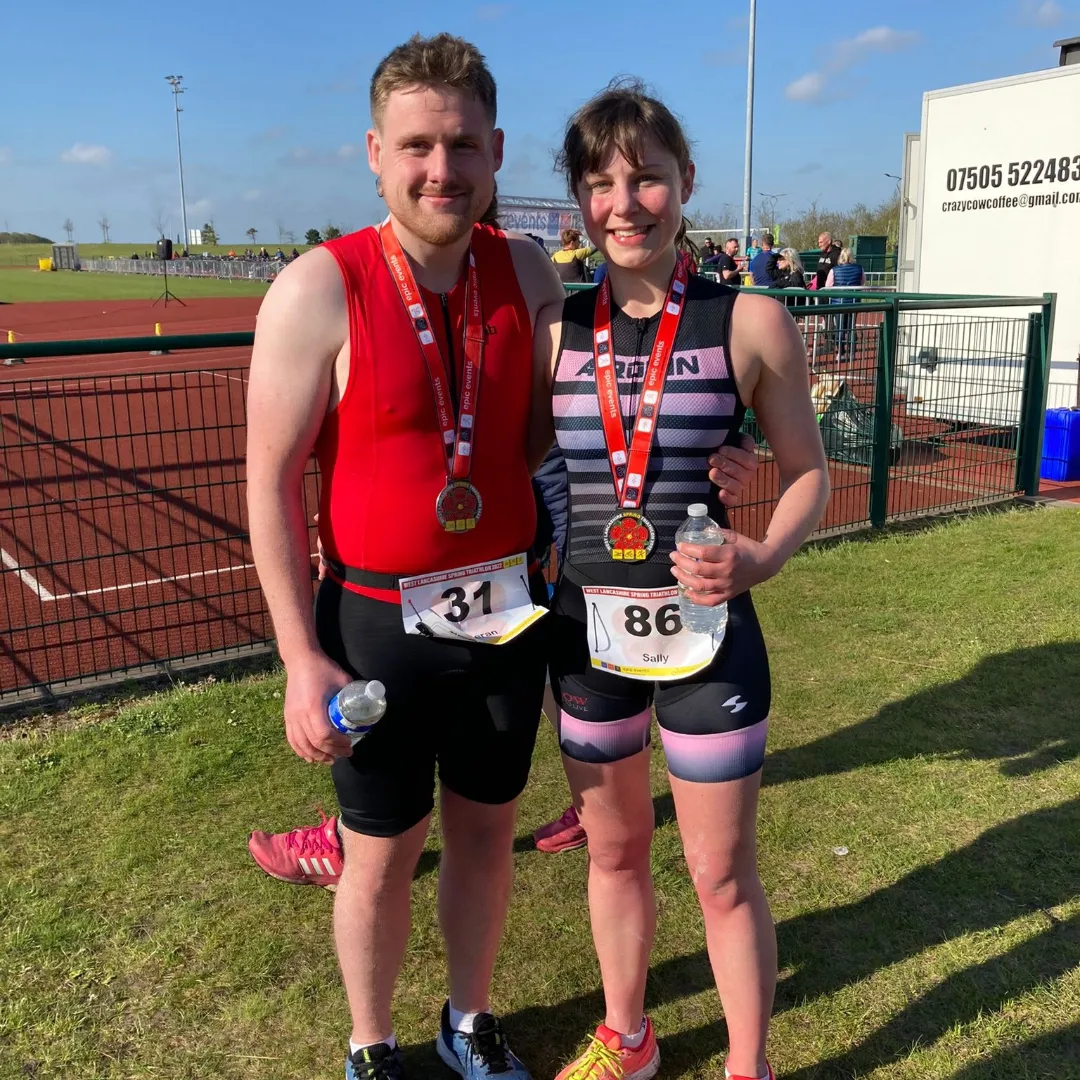 ---
MAY 2022: MUSIC VIDEO MADNESS
We made a real song and dance, plus a music video about the Great Big House Giveaway rewriting the Madness classic Our House to promote the charity competition
Watch the whole video here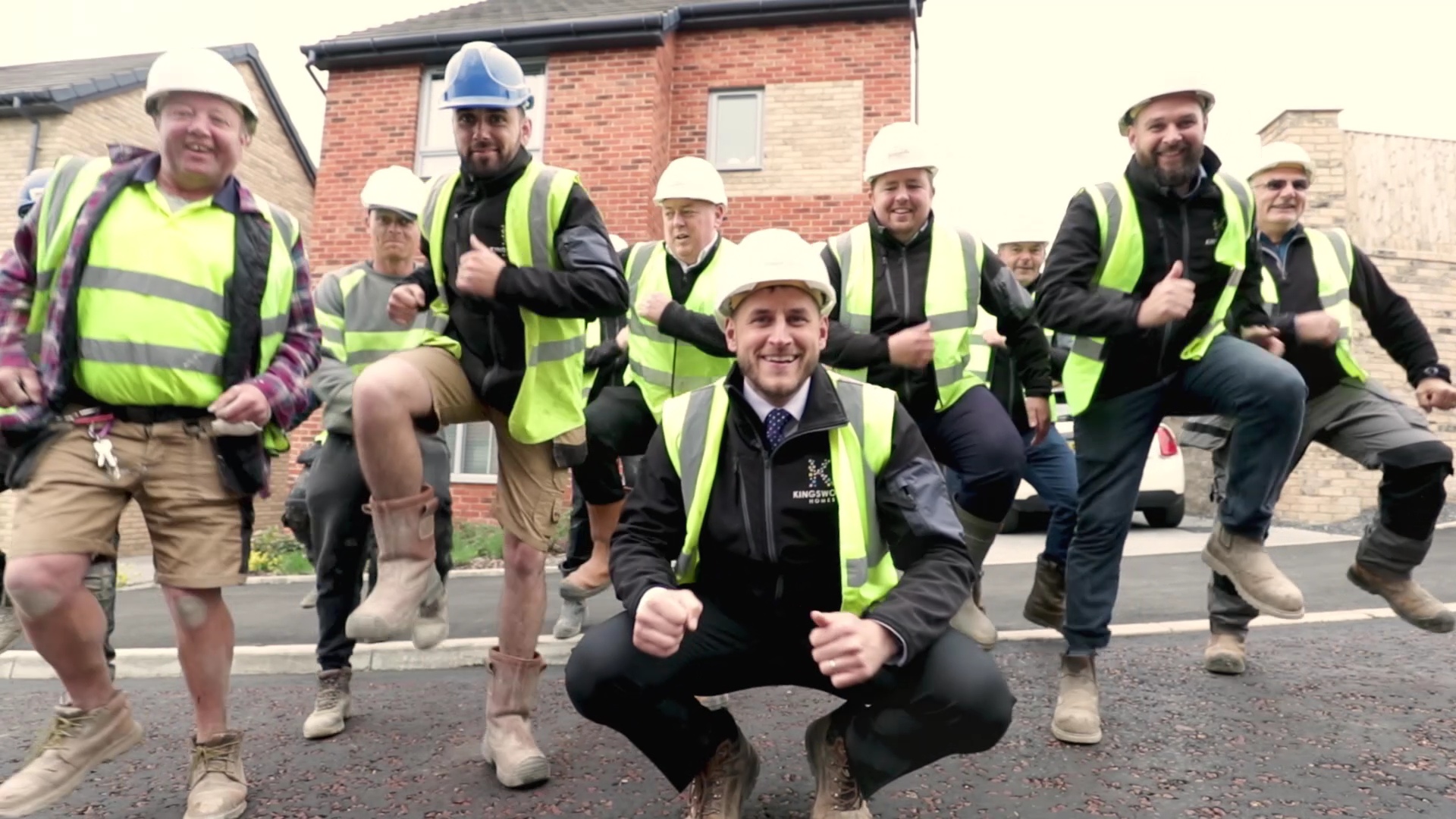 ---
SEPTEMBER 2022: SKYDIVE RAISED £3,335
Liam Reilly and Luke Kenyon jumped at the chance to Dive for Derian and took part in a skydive which saw them leap out of a plane at up to 15,000ft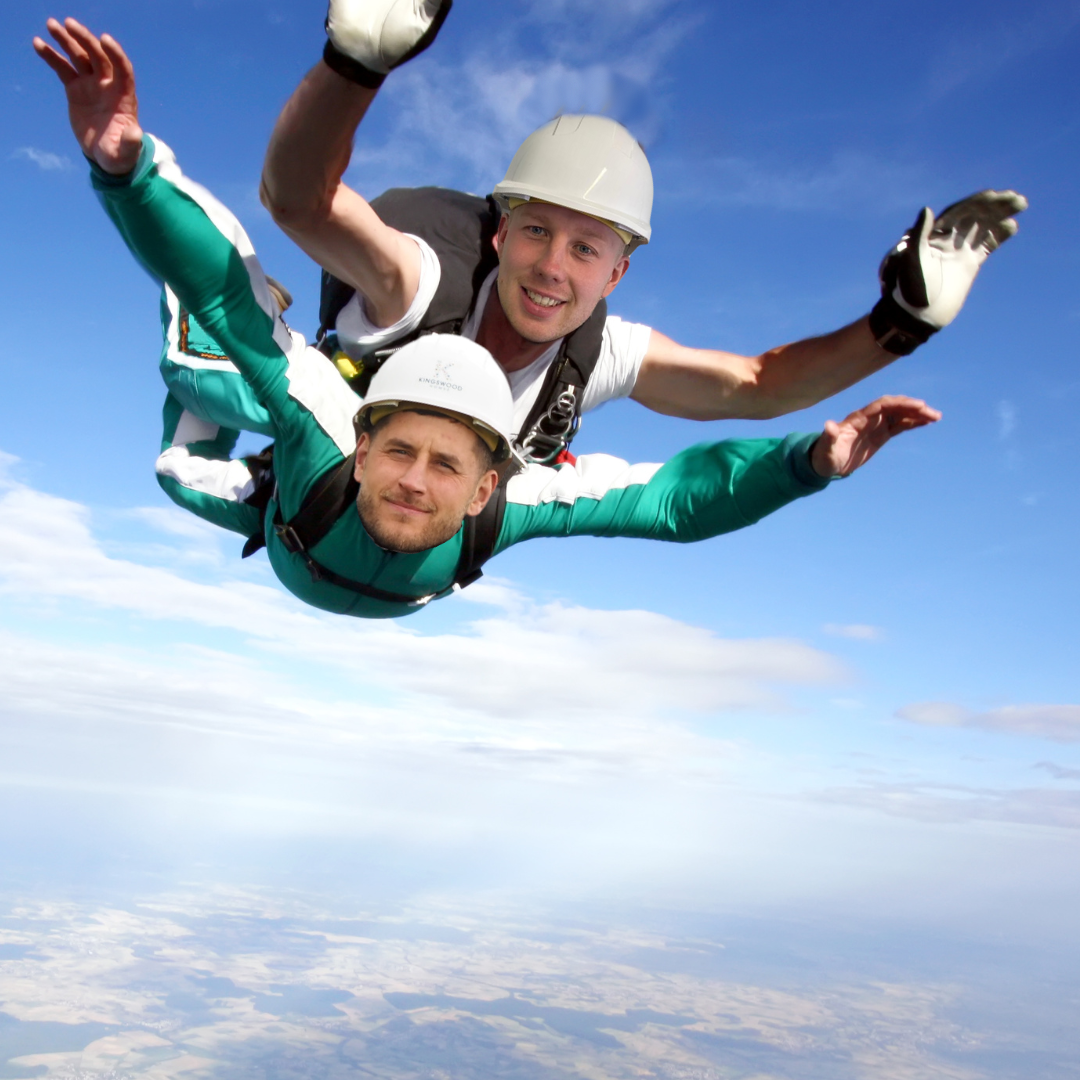 ---
SEPTEMBER 2022: GREAT BIG HOUSE GIVEAWAY RAISED £357,489 THROUGH TICKET SALES
A total of 22,374 people entered the Great Big House Giveaway, raising a phenomenal £357,489 for the children and young adults at Derian House Children's Hospice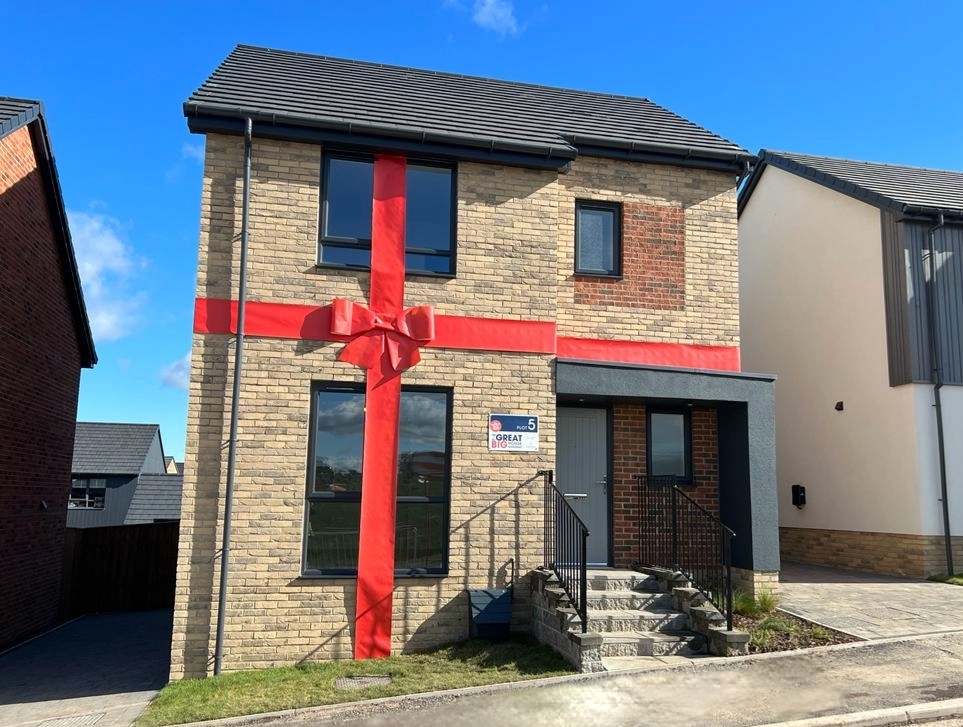 ---
SEPTEMBER 2022: GALA BALL RAISED £54,813
The grand finale of our fundraising was a glittering gala ball, hosted by Justin Moorhouse with musical entertainment and fairground rides, it was a chance to celebrate. The event also included an auction. Among the lots were gold bricks – 17 of which were sold, meaning 17 families supported by Derian will be able to enjoy a lodge holiday. During the event the winner of the Great Big House Giveaway was revealed.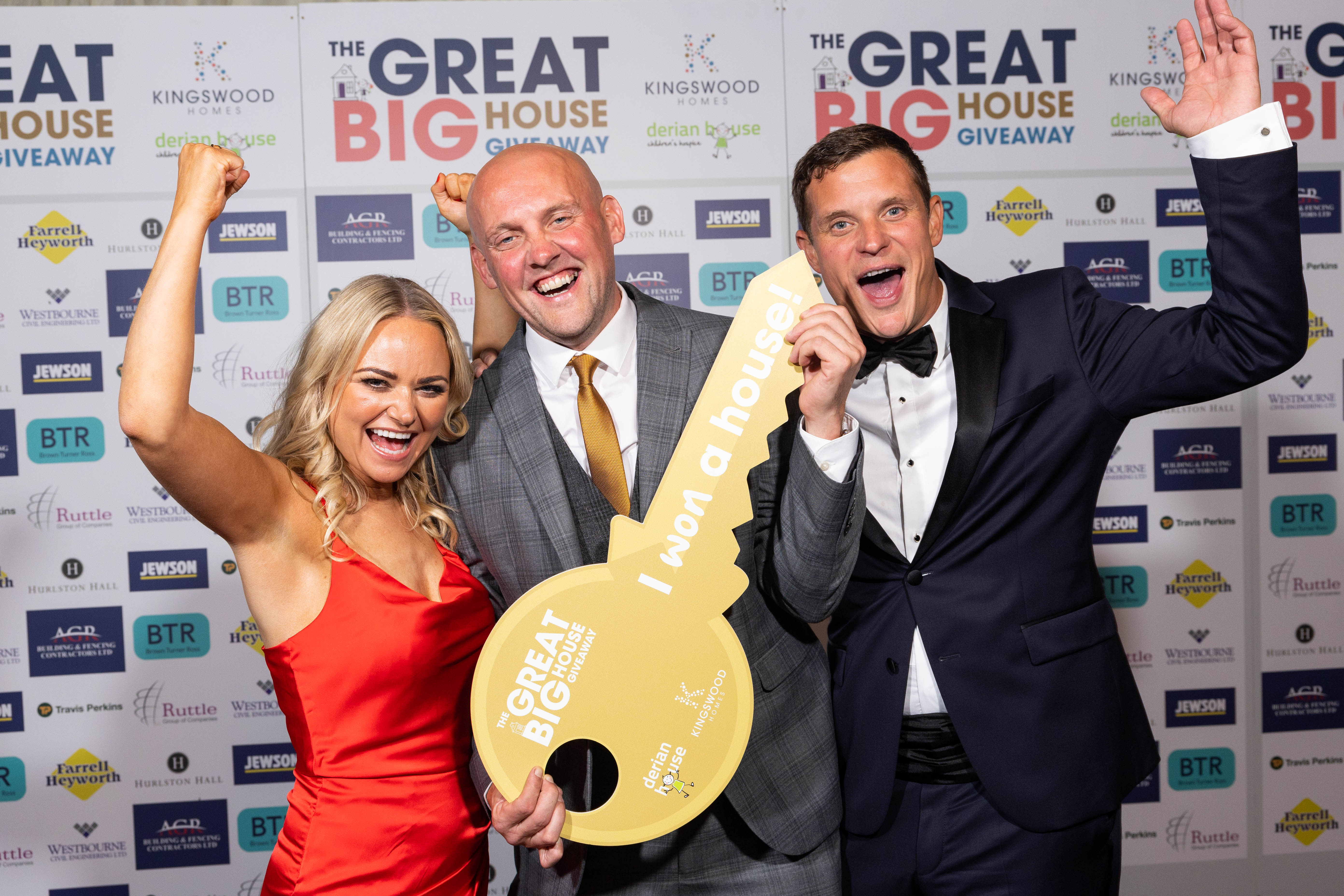 ---
GRAND TOTAL RAISED £460,878
Thanks to the hard work of the Kingswood team and with the support of our suppliers, contractors, industry professionals and customers we've surpassed our expectations and raised a remarkable £460,878. That's enough to run the entire hospice for nearly two months!