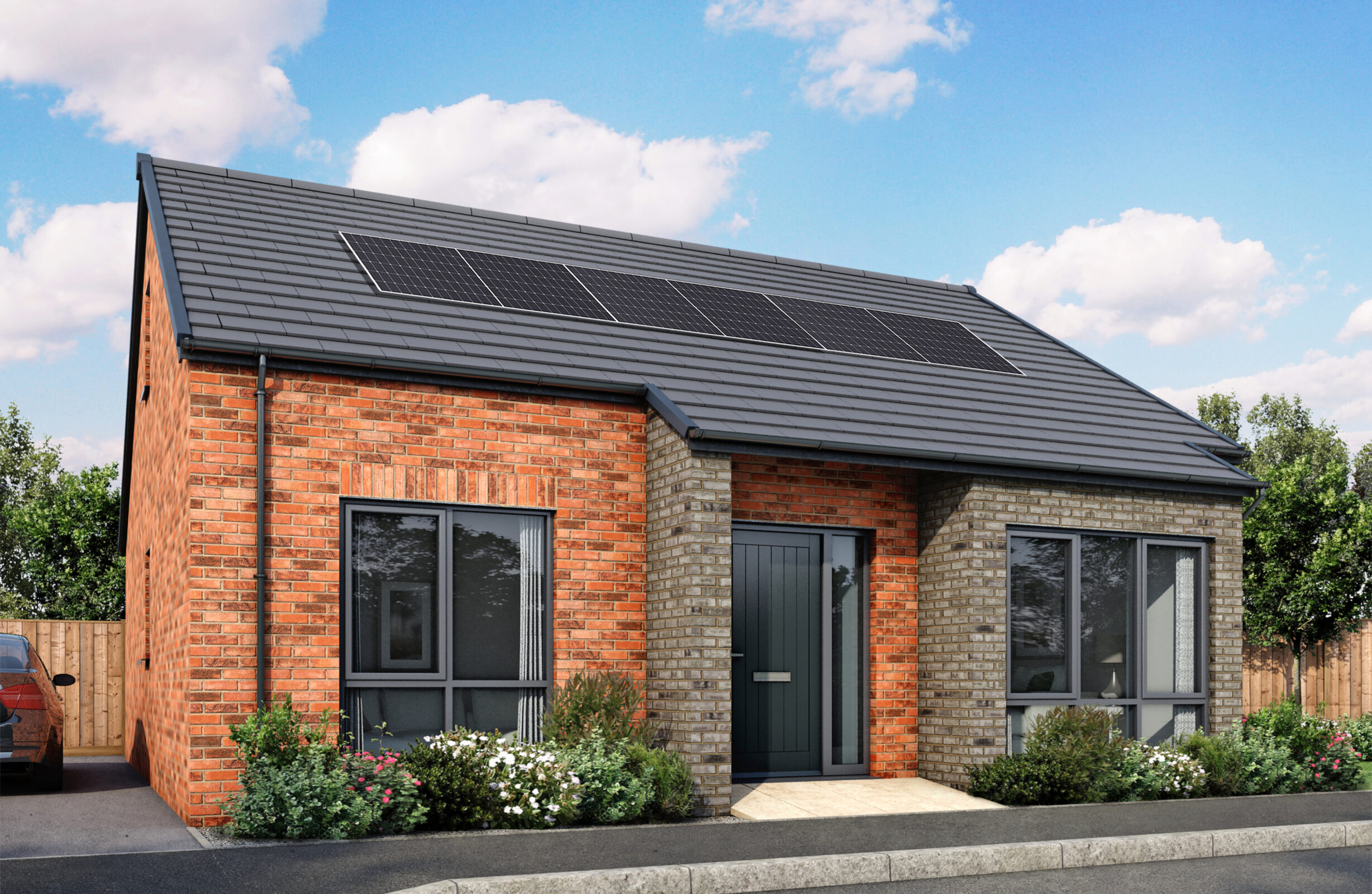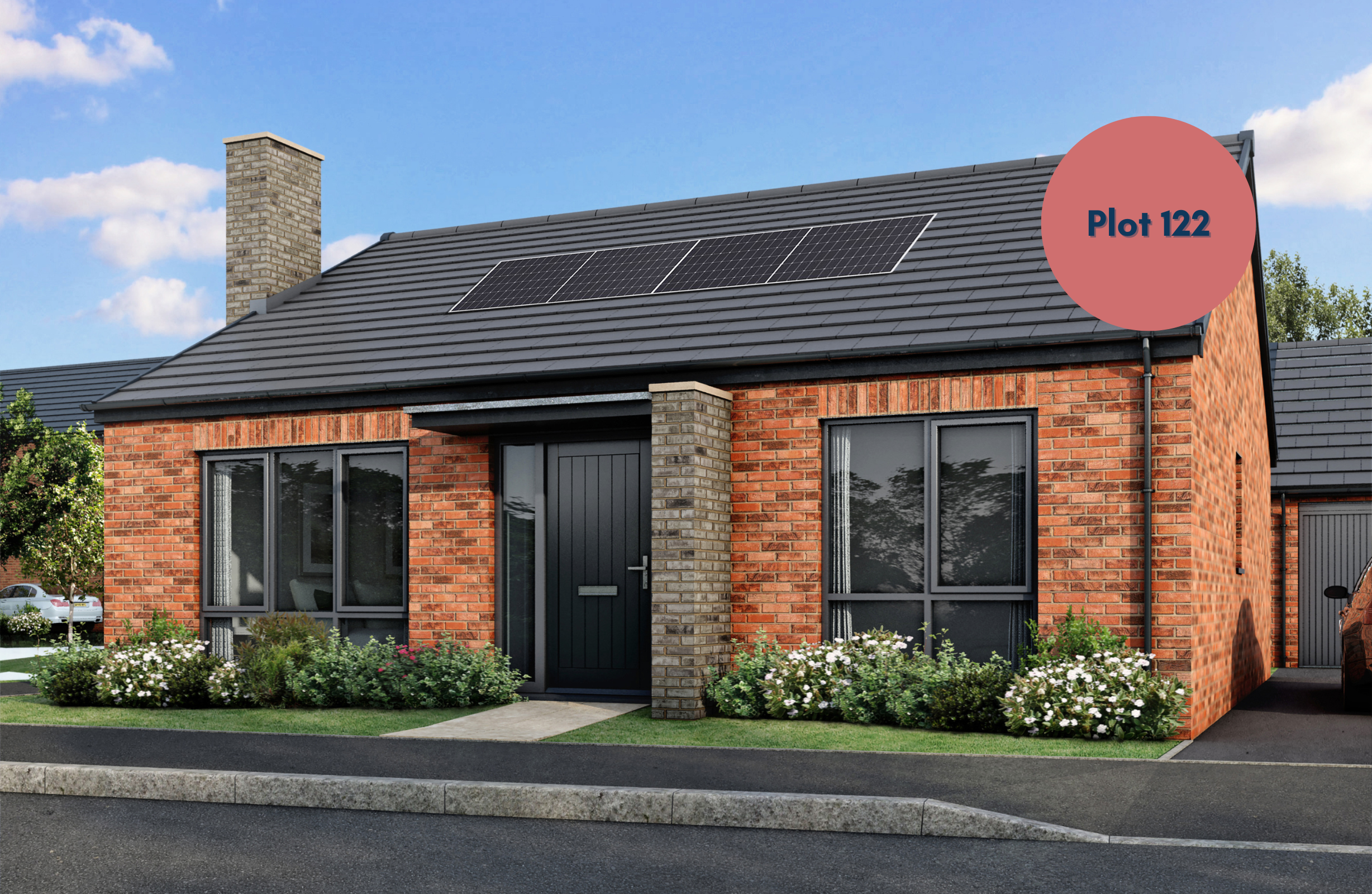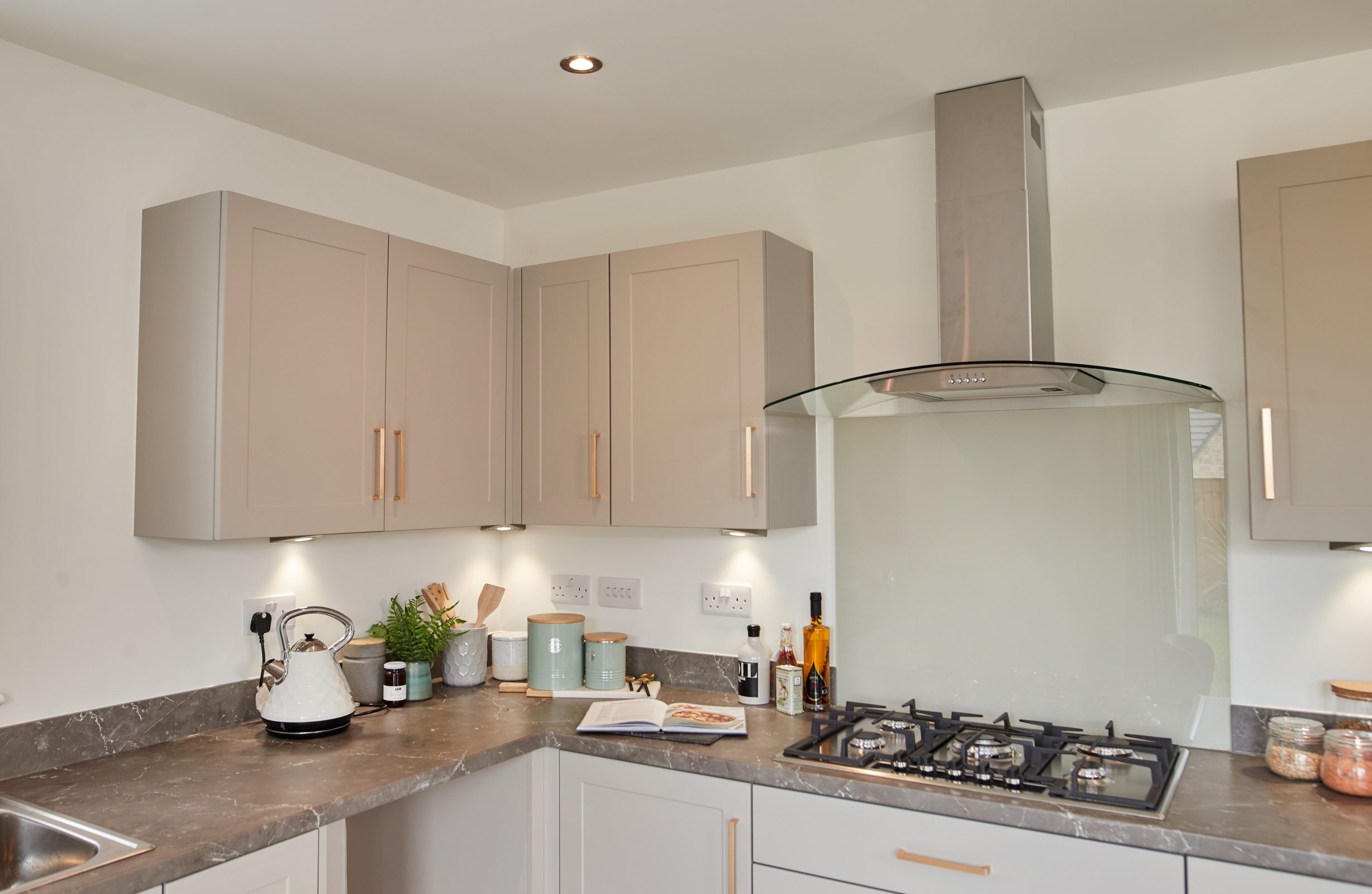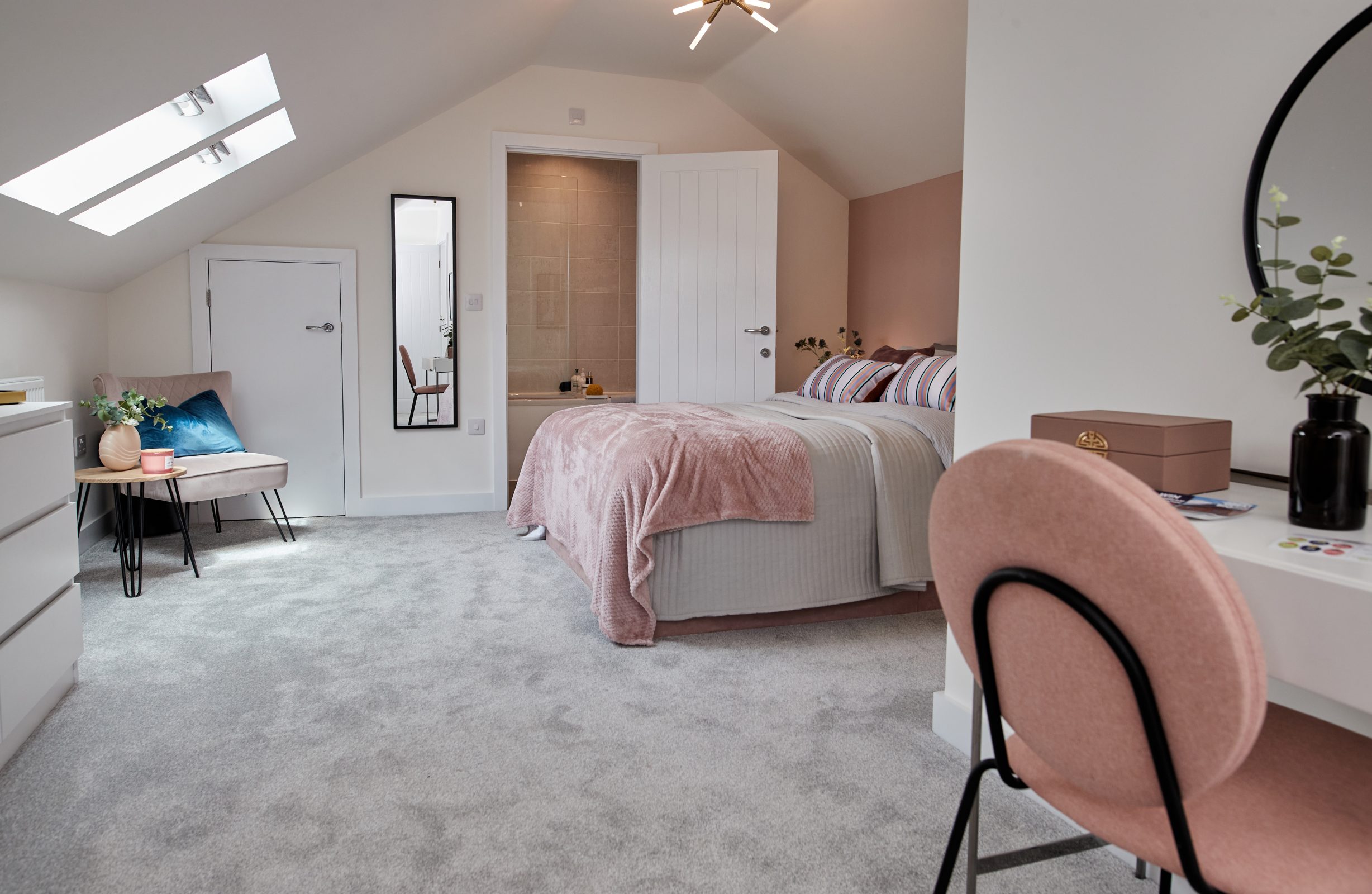 Call our sales centre on 01254 202830
Open Thursday-Monday
10am – 5 pm
Feniscowles, Blackburn, BB25BX
Thresher 2M
Call us on
01254 202830
Open daily – 10:00am – 5:00pm
A stunning 3 bedroom bungalow with room in the roof
The highly sought after three bedroom bungalow with a room in the roof. The Thresher 2M has a spacious lounge at the front of the property along with the first double bedroom. The fantastic open plan kitchen/diner, with double doors into the garden, is a room you will want to spend all your time in.
Desirable new build bungalow
Excellent bedroom suite in the roof
Kitchen/diner to rear of the home with patio doors to the garden
Selection of floor plans with Shape Your Home
Plot 93 - Coming Soon
Plot 105 - Coming Soon
Plot 122 - £319,995
+

View site plan
Don't compromise on the interior of your new home - customise it.
They say you can't put a round peg in a square hole. We get that. Which is why we give every Kingswood Homes' buyer a unique opportunity to shape their home from the very start.
Shape Your Home is a revolutionary new concept from Kingswood that puts the customer in control of their new home. We have many layout options to choose from.
You'll see a key of shapes on every floorplan, simply pick your favourite layout from each floor to create the home that's perfect for you and we'll do the rest. It really is that simple.