"I was living in a home I'd bought from new in Lancaster but felt the development had become overcrowded and I wasn't using the space in my townhouse effectively. I wanted to move somewhere that was not so built up and where I could have better space downstairs. A bigger garden was also a priority," Jackie recalls.
After looking for a new home including older properties and barn conversions, Jackie, discovered Kingswood Homes was building in nearby Forton.
"I made a decision on the day I visited to buy the home I'm in now, partly because of the location," Jackie explains.
"This house is tucked away in the corner, with a big garden that isn't overlooked, with open fields to one side."
Having been won over by the setting, discovering that she could change the configuration of the Forge 5 style five-bedroom home she'd been looking at using Kingswood's Shape Your Home concept.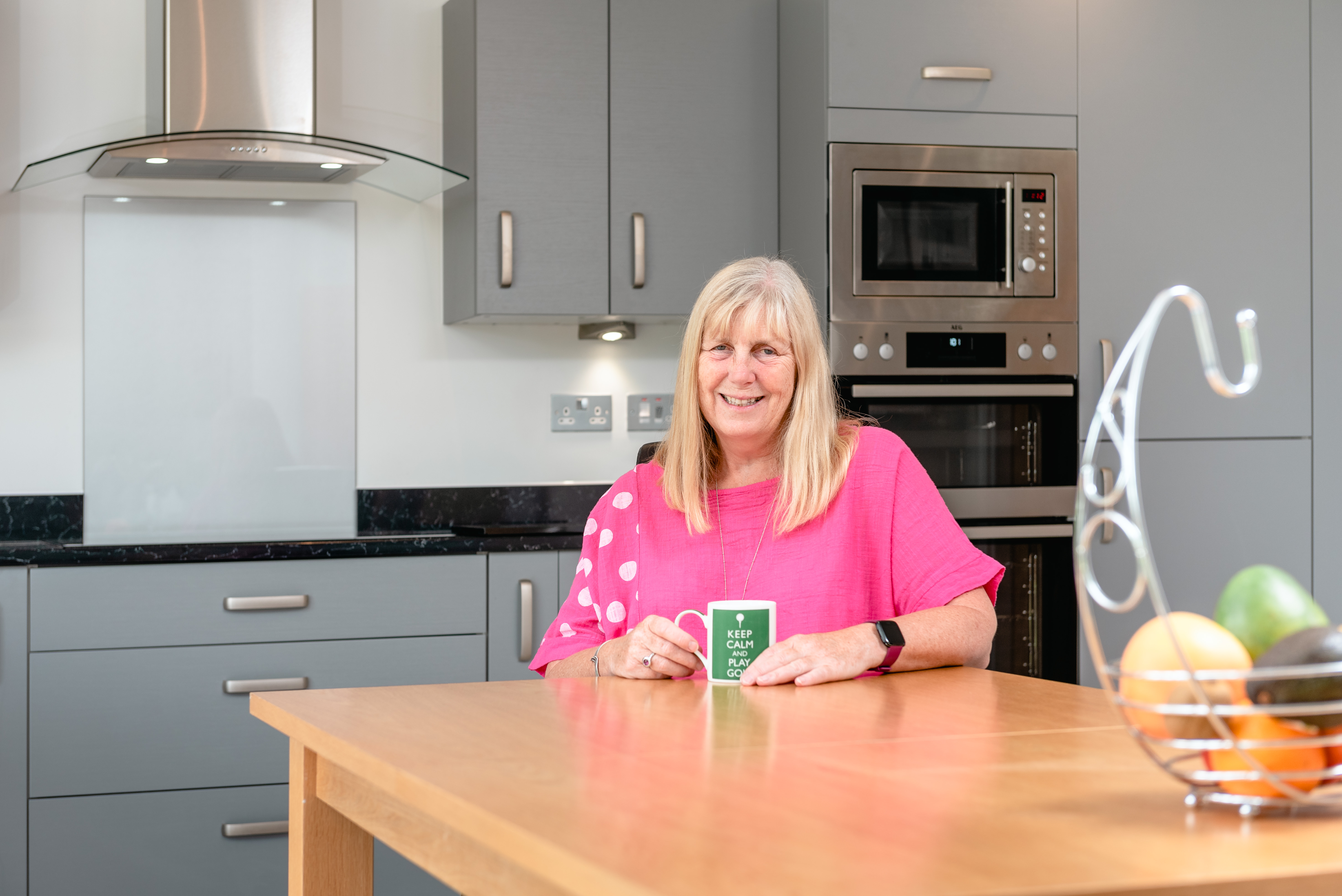 ---
"Shape Your Home is something unique. I didn't know anything about it until I saw the brochure," Jackie, 59, says.
"I decided to change the layout downstairs so rather than having a snug or office I've taken some space from the back of the house and created a separate lounge. I still have an open plan kitchen and dining area that's a good size, but a cosy lounge too. It's great that Kingswood enable you to Shape Your Home.
"It's nice being able to influence the design of your home to an extent."
Having owned a new build home before, Jackie appreciates the convenience this offers over a second-hand property.
"You can choose lots of things including the style of the kitchen and the colour of the carpets and have it all fitted for you, ready for when you move in," Jackie, a part-time education adviser, adds.
"Being on my own and not being a plumber or electrician I didn't want an older property – I wanted to be able to move in without having to worry about maintenance issues."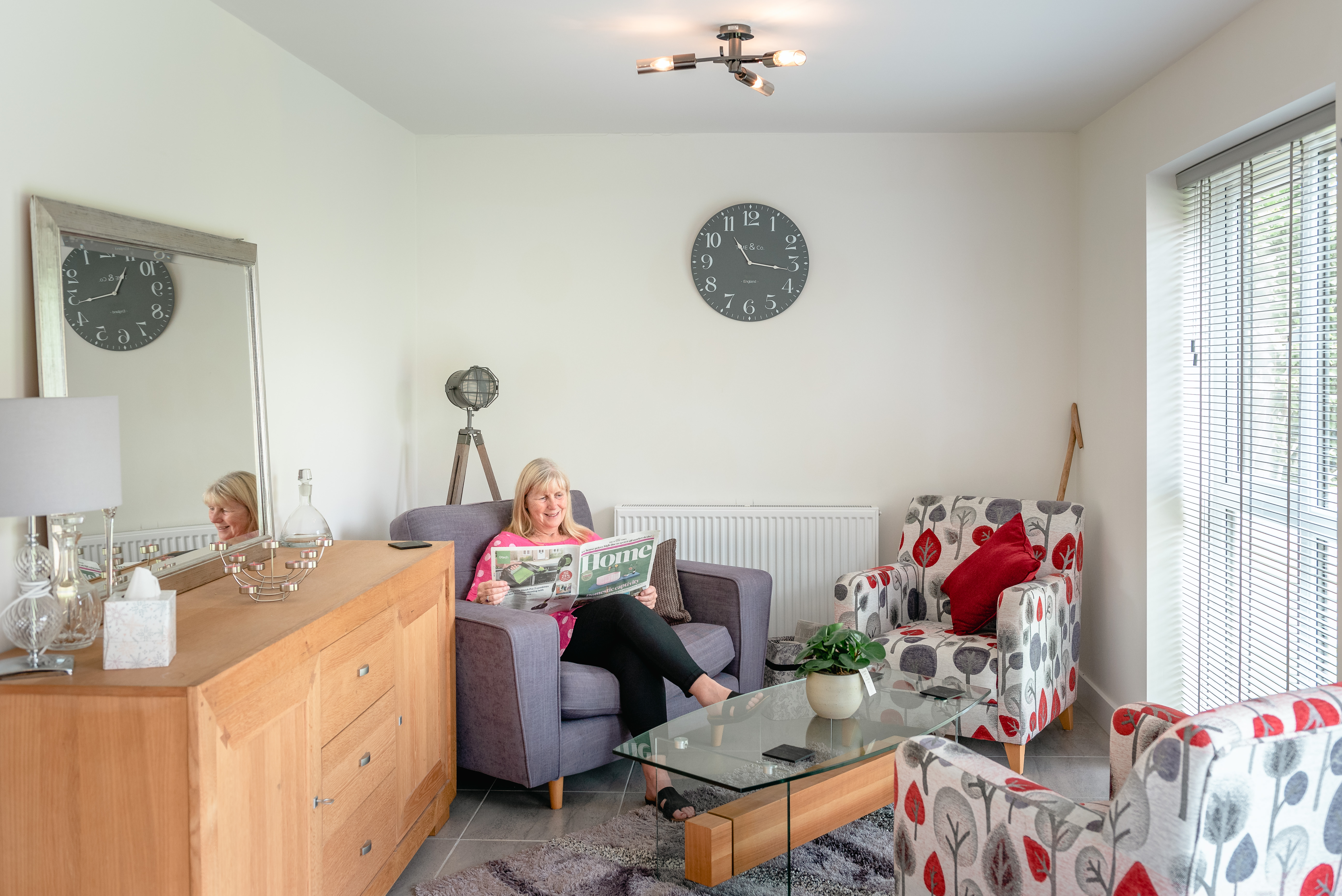 ---
During the purchase process there was uncertainty about when the Stamp Duty holiday would end.
"Everyone did their best and I moved in at the end of March – before the Stamp Duty exemption was originally due to end," Jackie explains.
"Waseem Naqvi, the sales consultant, was brilliant and kept me up to date all the way through."
Head of sales at Kingswood Homes Lesley Myers says: "Jackie's experience is typical of many of our homeowners – they generally don't expect to be able to alter the layout before they buy. Shape Your Home gives customers the power to do just that – they can select from a range of floor plans to create a home that's as individual as they are, making the space work for them."
The final home is now available at The Hollies – a five-bedroom, three-bathroom Farmhouse 5 priced at £427,995. At The Hawthorns, in nearby Elswick, around 20-minutes drive from Forton, Kingswood has a choice of three, four and five-bedroom homes available.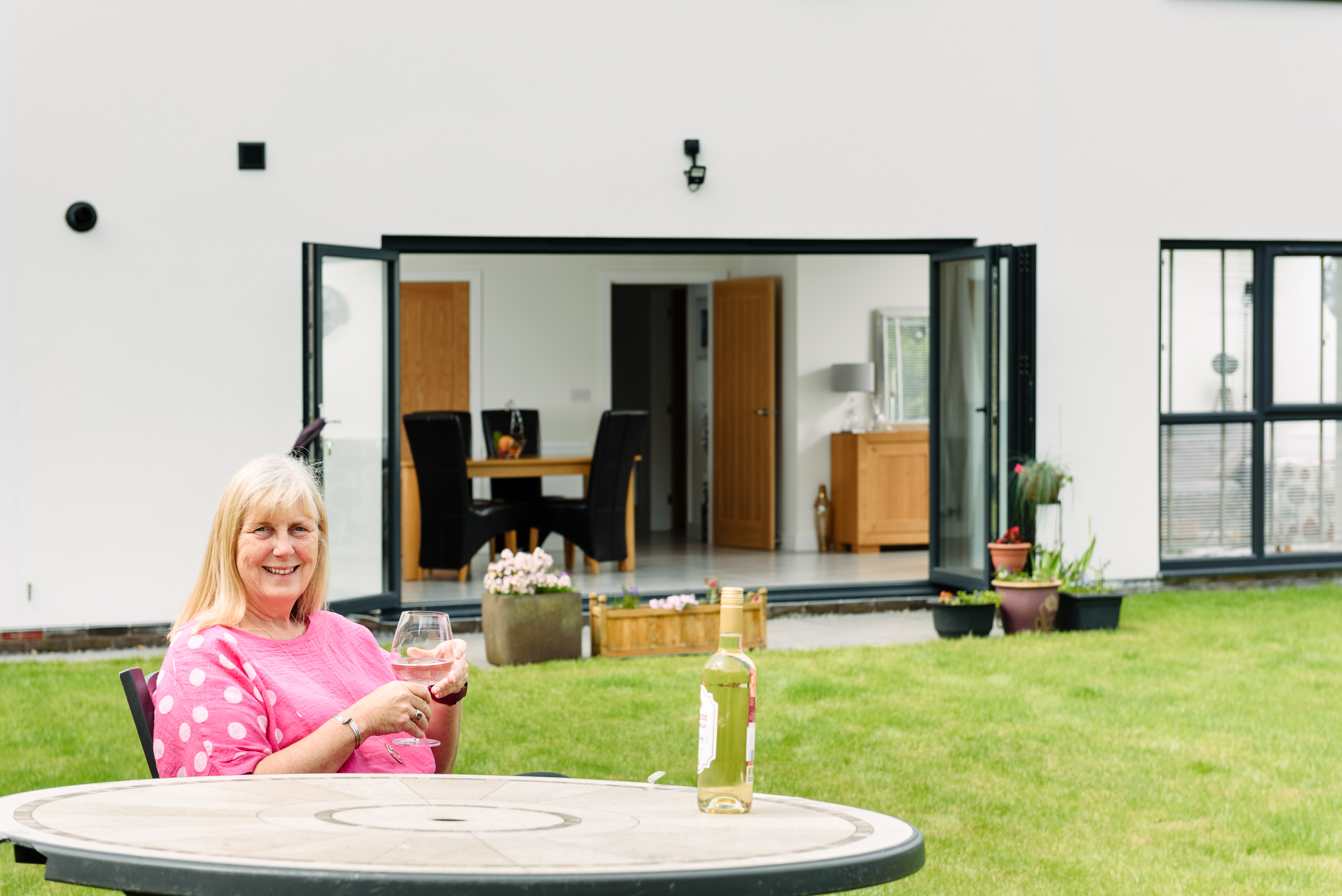 The Hawthorns, Elswick, PR4 3YB
Award winning development.
From
£299,995
to
£414,995